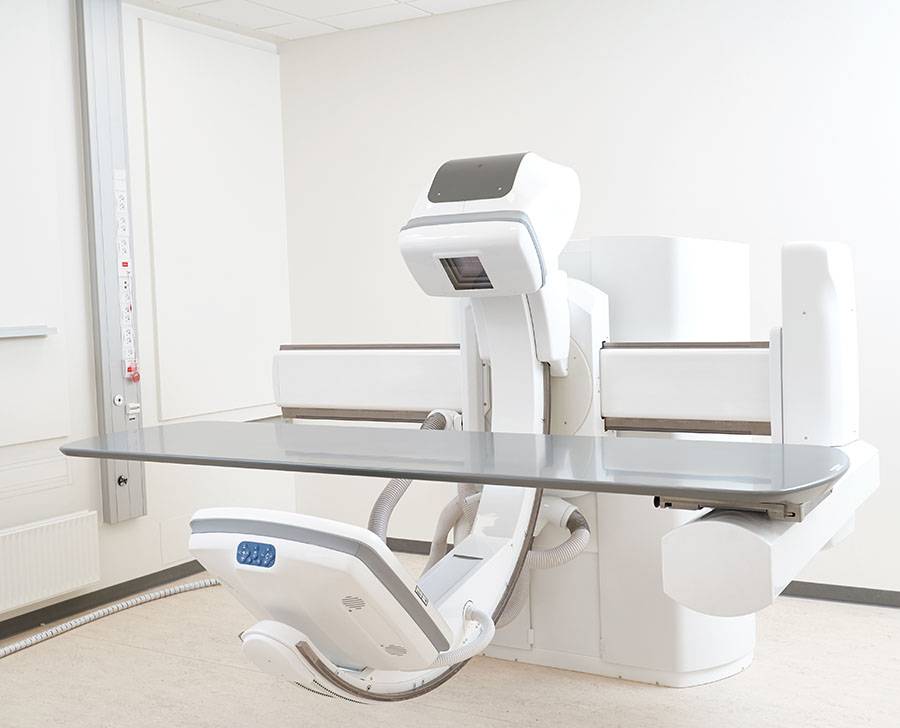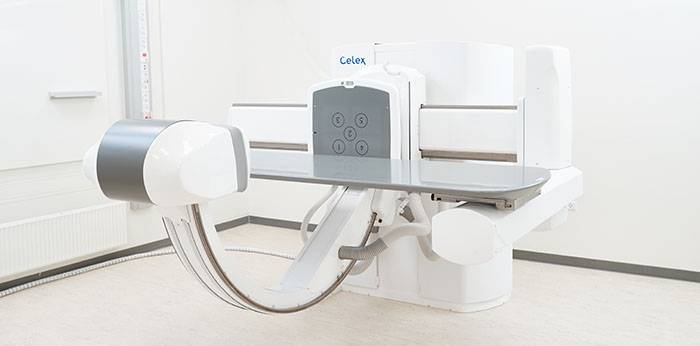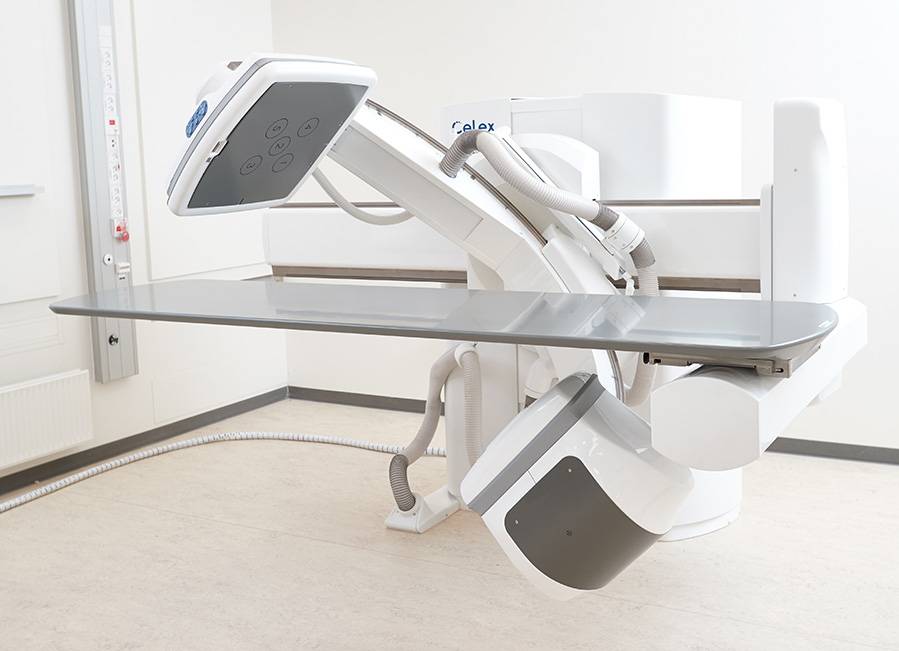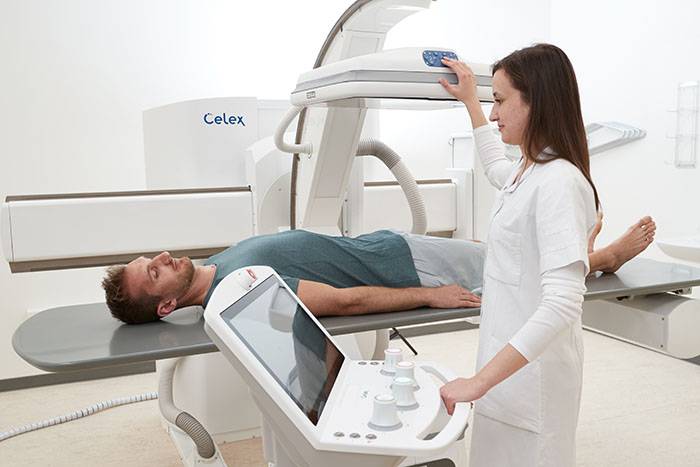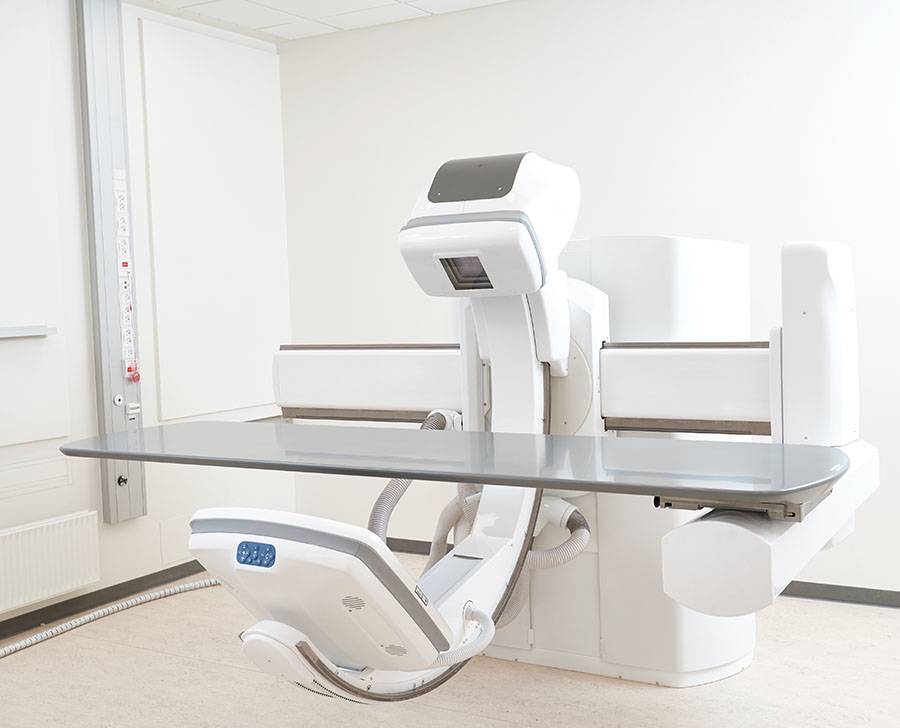 Doorlichtsystemen
Celex
Zelfs met minimale installatieruimte door de afneembare tafel een multipurpose doorlichtsysteem in huis halen? Zelfs hybride beeldvorming is goed mogelijk met de Celex.
De Celex kan een breed scala aan procedures uitvoeren zoals: universele radiografie, seriële en fluoroscopische röntgenfoto's tot gespecialiseerde toepassingen, zoals basale DSA.
Key Features
Soepel en geluidloos, zelfs met hoge snelheid!
Gemakkelijke keuze uit projecties met meerde stralen, waardoor de patiënt tijdens de procedure minder vaak hoeft te verplaatsen.
Bewaar en herstel elke positie (permanent of on-the-fly)
Beste SID in zijn klasse van 150 cm
Maximale tafelbreedte van 70 cm en een draagvermogen van 300 kg
Gebruiksvriendelijk door het afneembare tafelblad om zo ruimte te bieden aan patiënten in bijvoorbeeld een rolstoel
Meer informatie
Wilt u meer informatie over ons of over onze producten, neem dan gerust contact met ons op. U kunt ons bereiken via onderstaande contactgegevens of uw bericht sturen via het contactformulier.