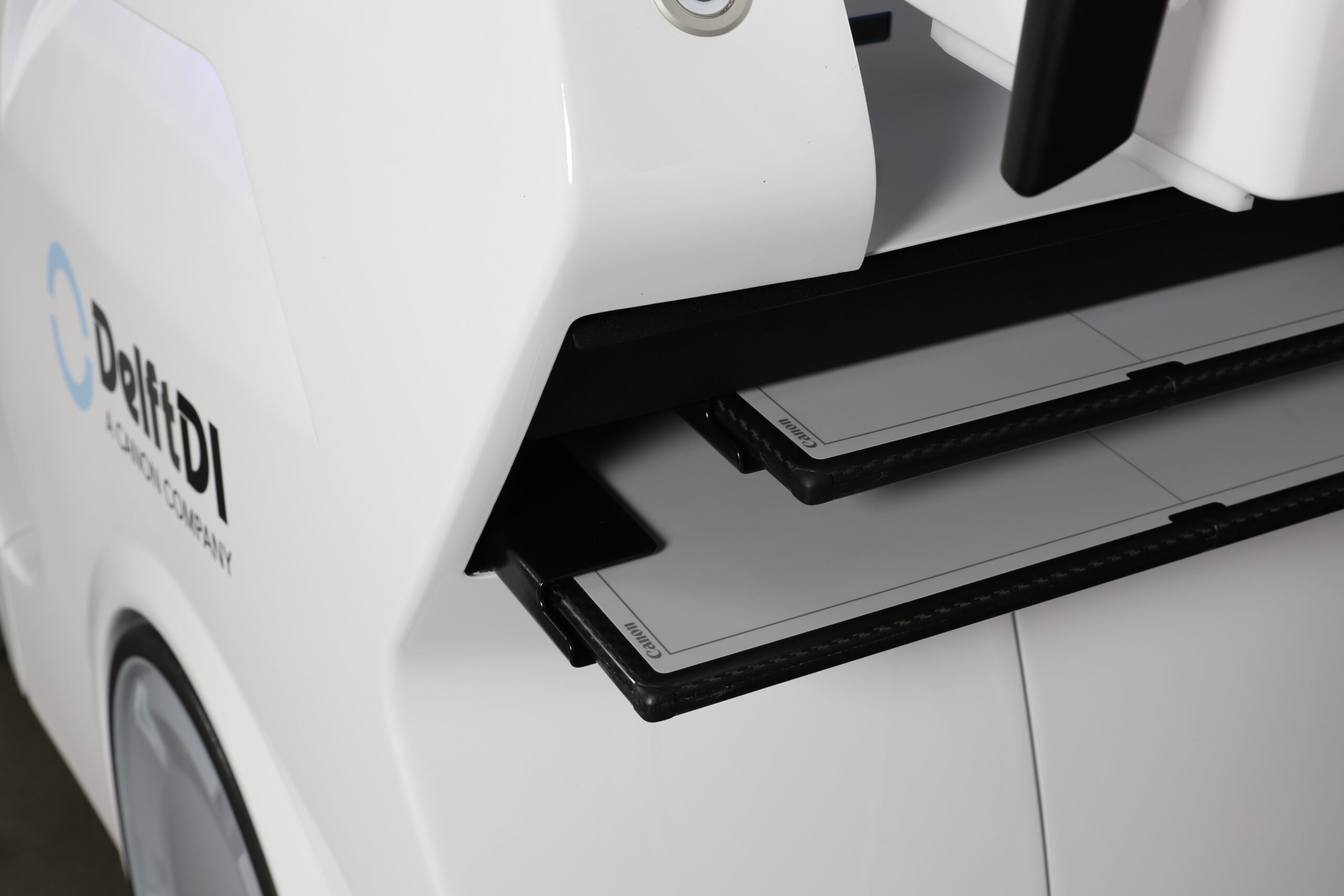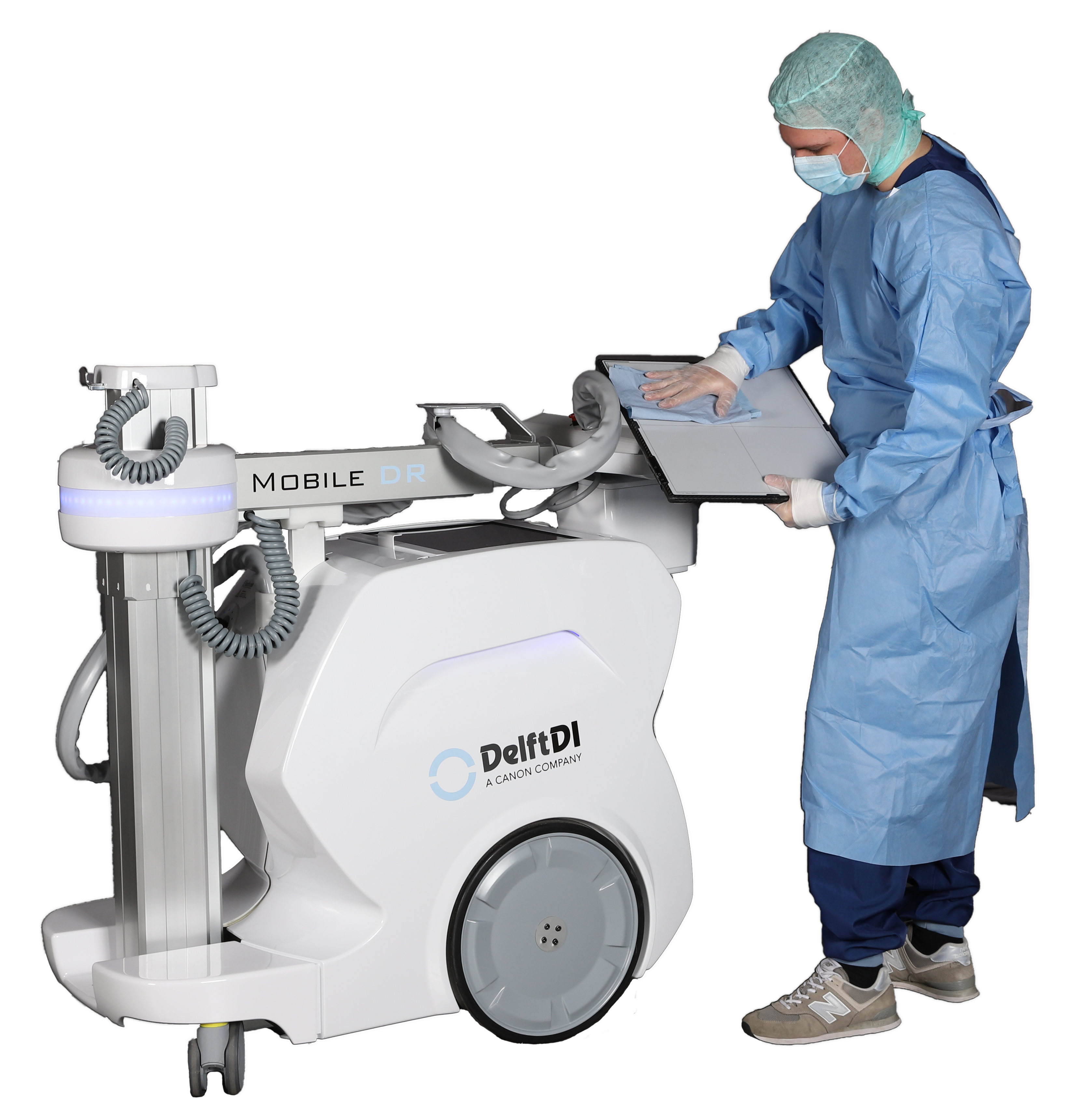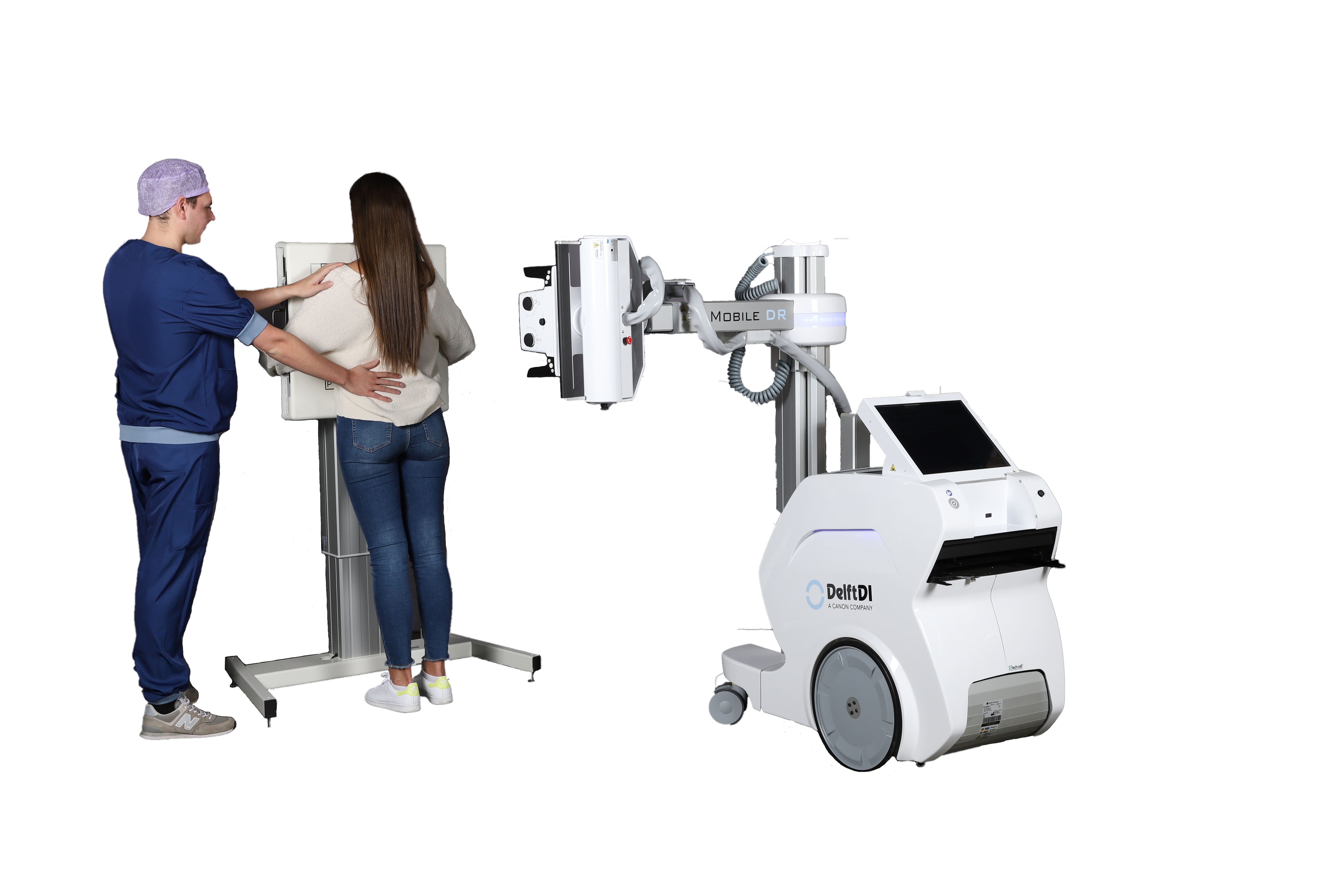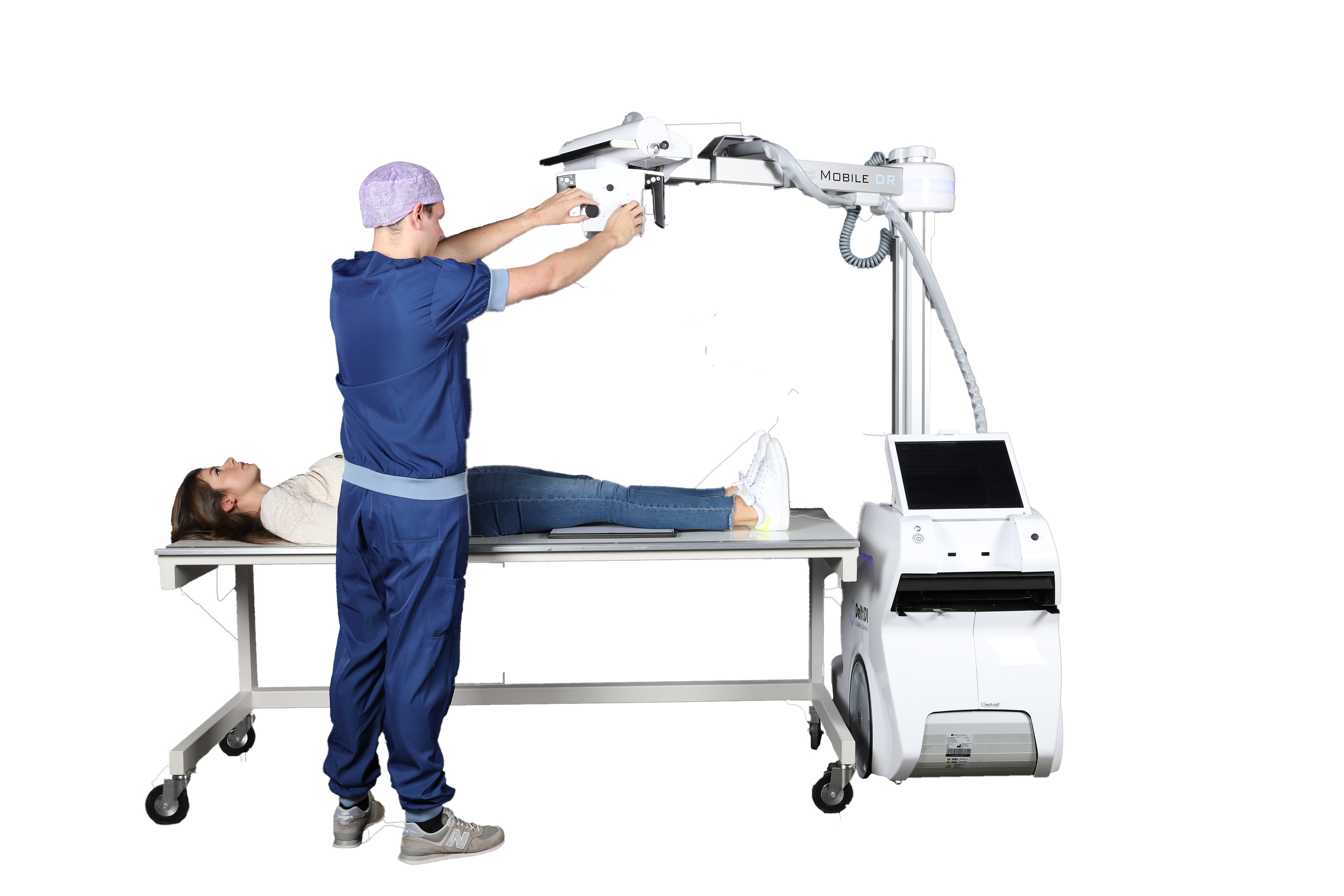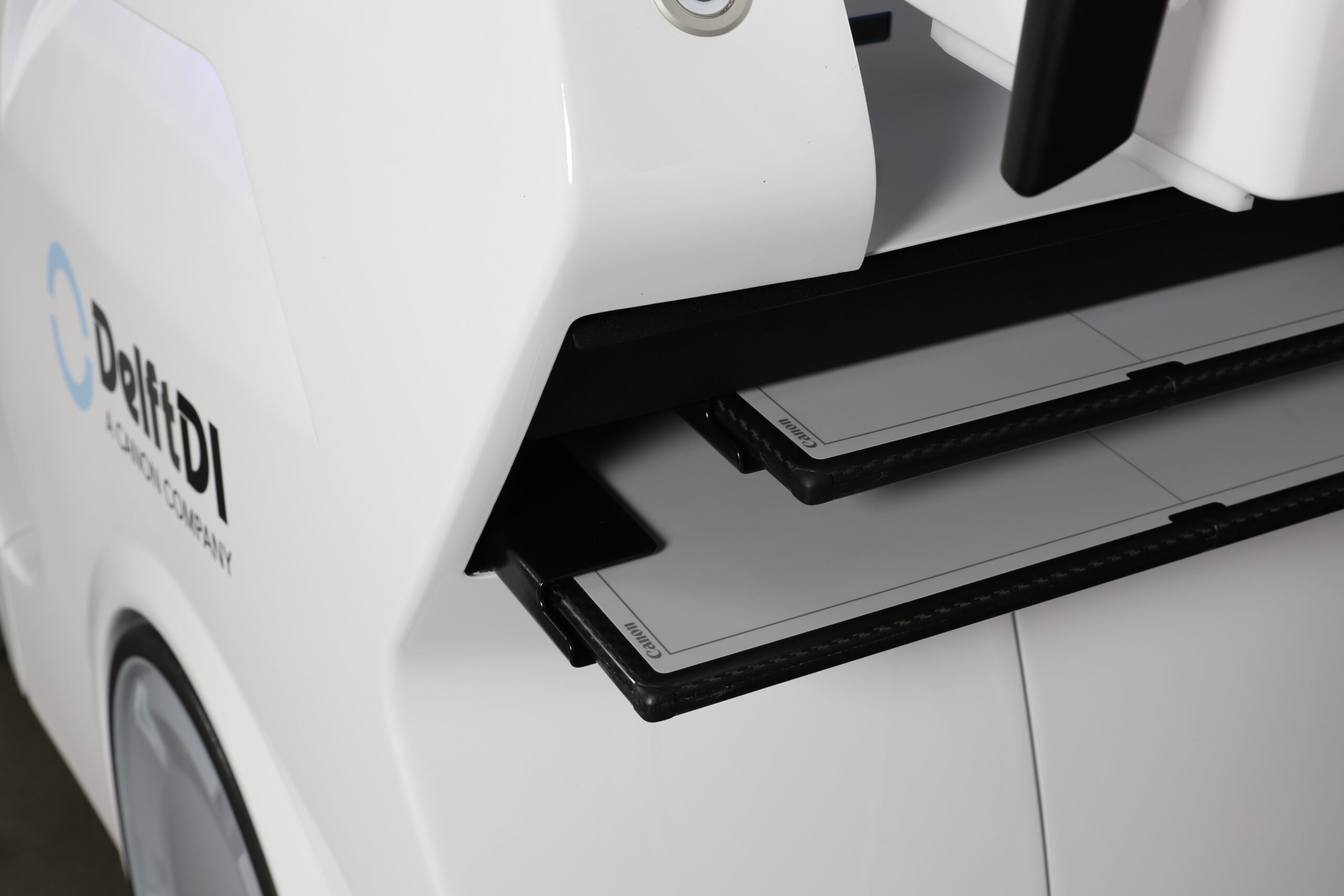 Mobiel
Mobile DR
De nieuwste Mobile DR is dé toekomst van mobiele beeldvorming. Door zijn lichte gewicht en compacte design is het mogelijk om in elke ruimte foto's te maken. Daarnaast heeft u door de inklapbare kolom altijd zicht voor u en door de unieke batterijtechnologie is het mogelijk met een oplaadtijd van 2 uur een volledige werkdag foto's te kunnen maken.
Key Features
Compact en licht – Doordat de Mobile DR zo licht en compact is, is het zeer makkelijk te manoeuvreren.
X-tech cell technology – De geavanceerde nieuwe batterijtechnologie levert uitzonderlijke kracht en levensduur. Tevens laadt de batterij zich zeer snel weer op. U kunt een volle werkdag met één charge uitvoeren.
Clear sight – De opvouwbare kolom zorgt voor duidelijk zicht tijdens het verplaatsen van het systeem.
LED-indicator – De kleur van de LED verlichting geeft aan in welke huidige status het systeem zich bevindt.
Canon DR – De detectoren zijn waterproof, ultralicht in gewicht en hebben geïntegreerde handvatten. De detectoren zijn onderling uitwisselbaar tussen de verschillende modaliteiten voor een uniforme workflow en optimale efficiëntie.
Canon NE-software – Met geavanceerde mogelijkheden voor de nabewerking en beeldbeheer, zodat u altijd het optimale resultaat krijgt.
Meer informatie
Wilt u meer informatie over ons of over onze producten, neem dan gerust contact met ons op. U kunt ons bereiken via onderstaande contactgegevens of uw bericht sturen via het contactformulier.