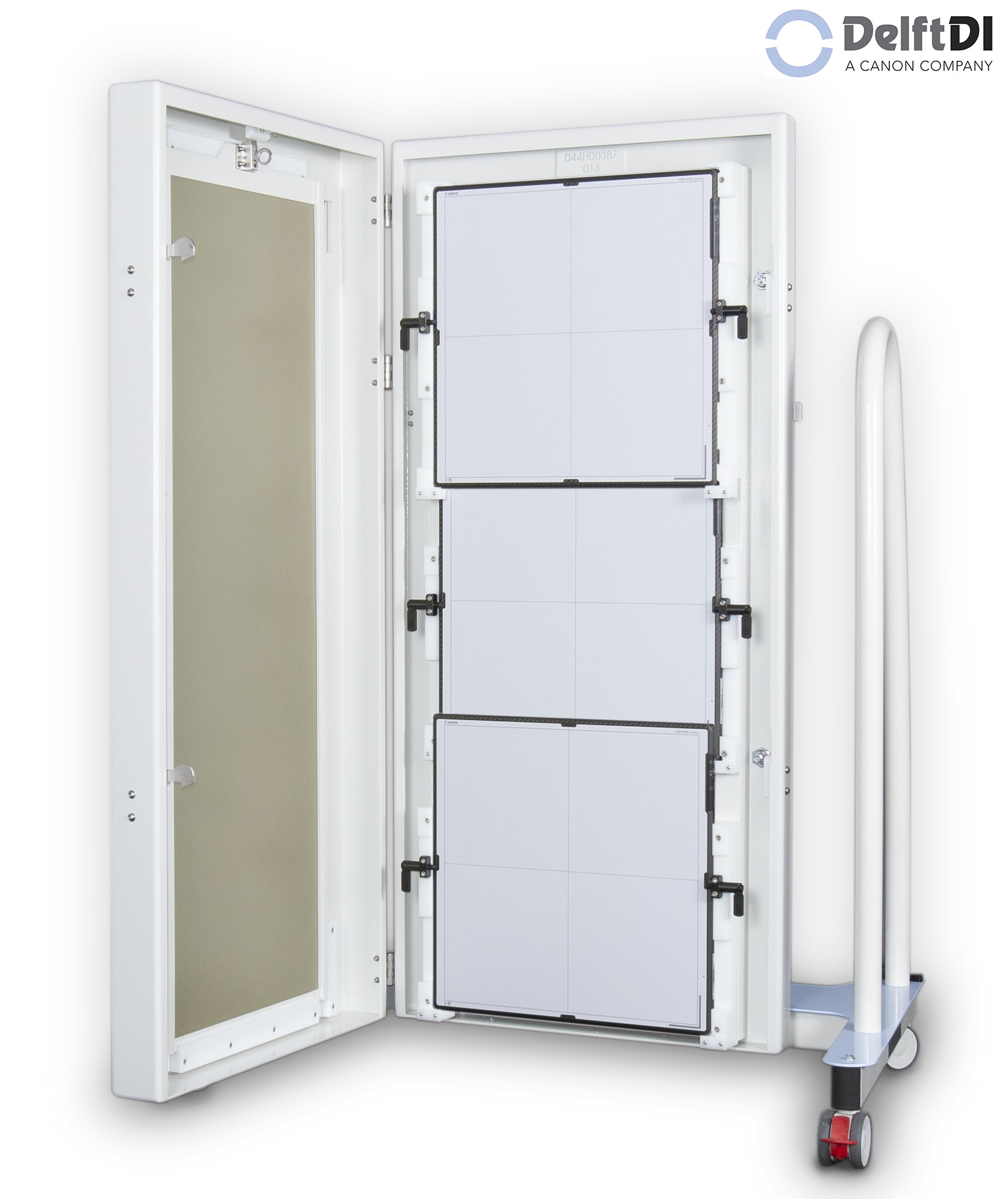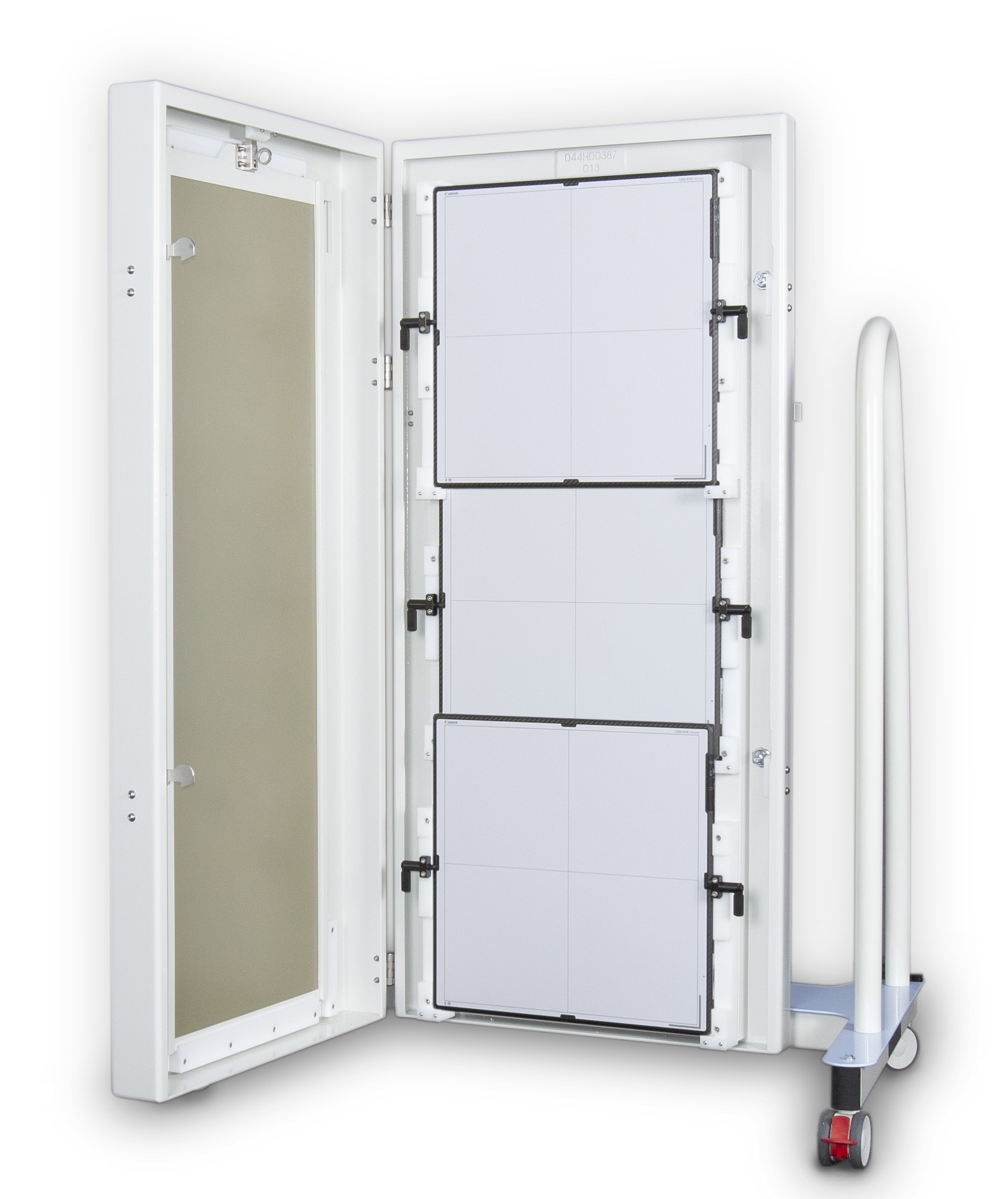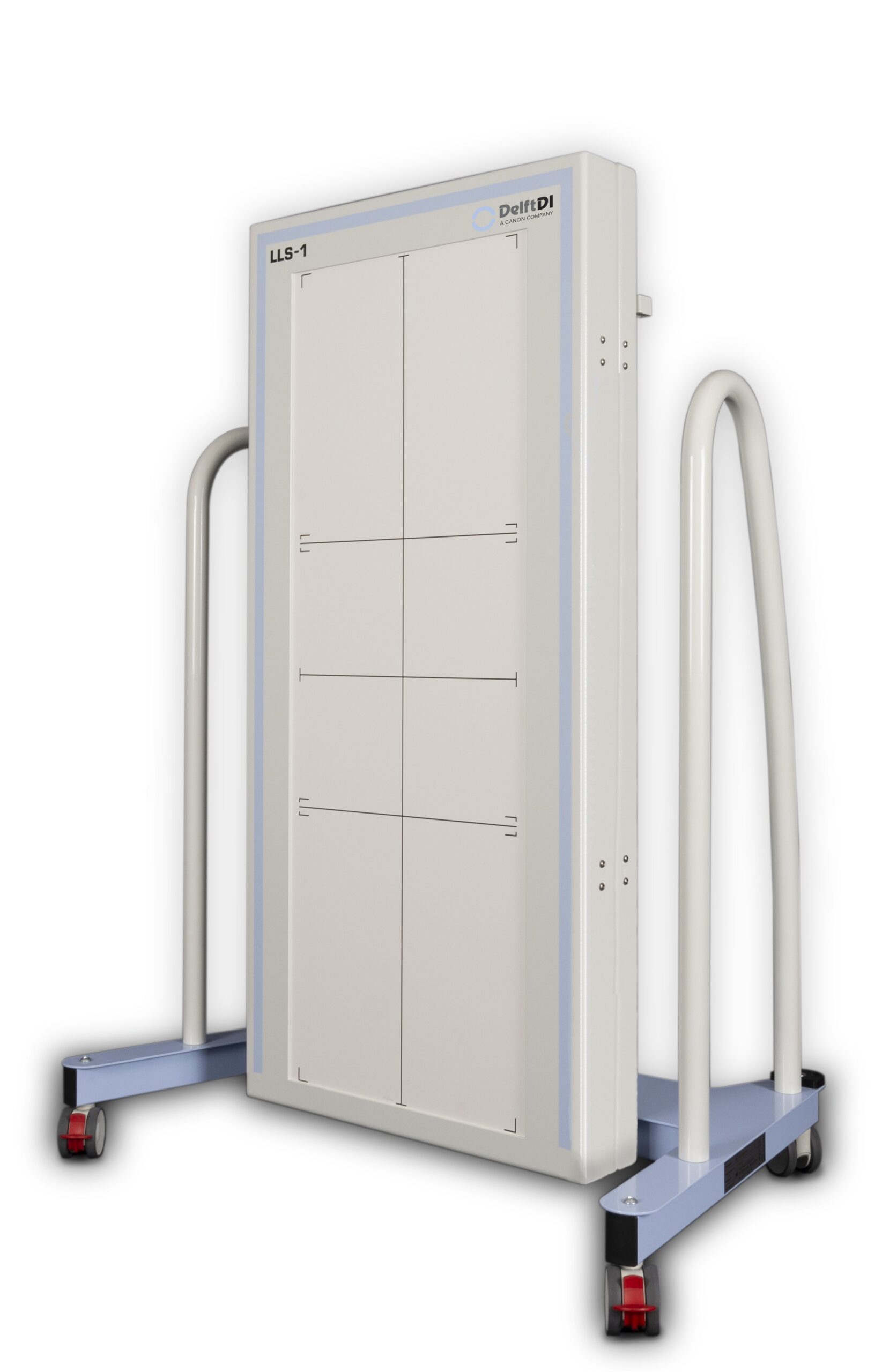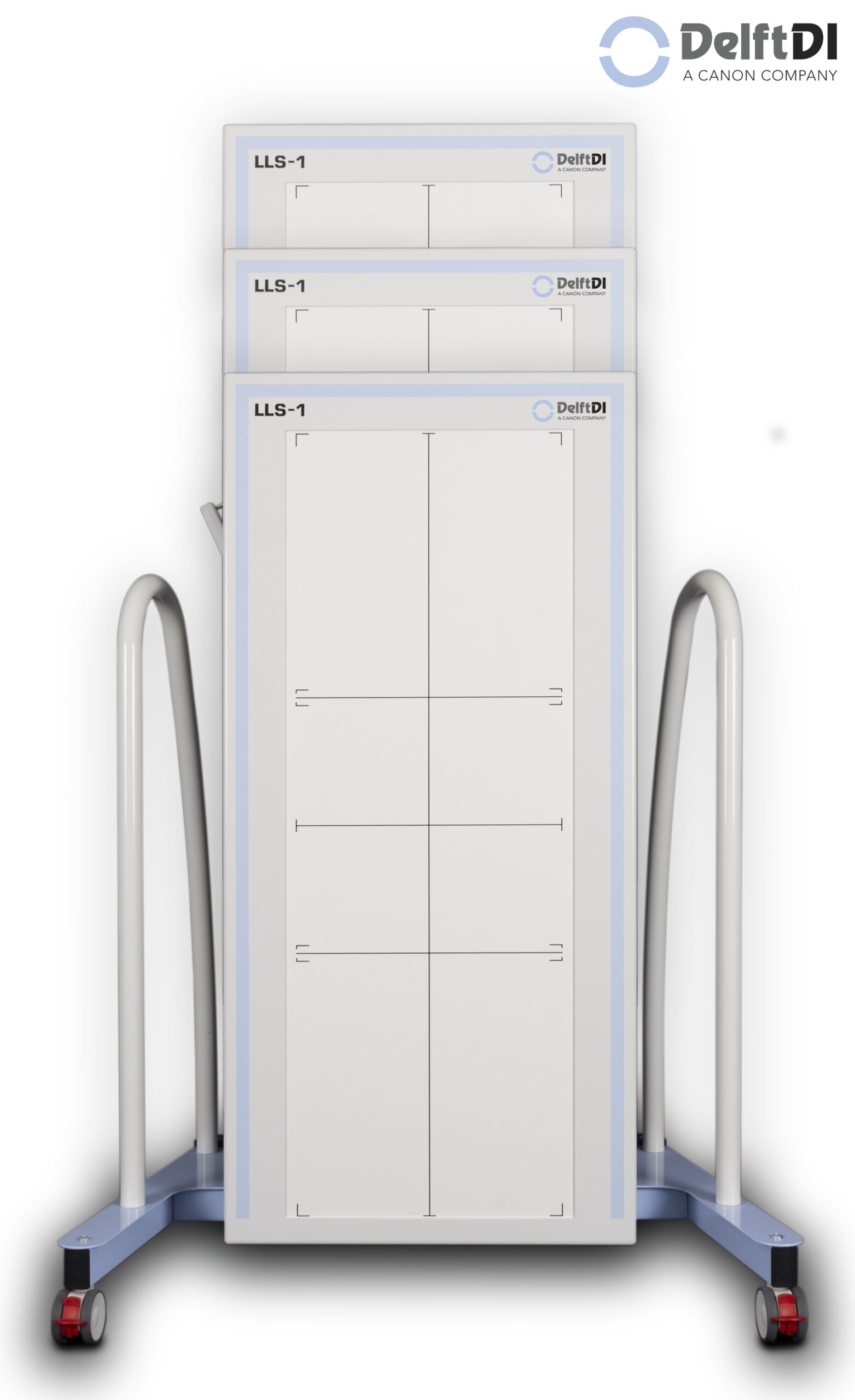 Canon DR Detectoren
LLS-1
Vanaf nu heeft u geen gespecialiseerde röntgenapparatuur meer nodig voor long-length imaging. Bewegingsartefacten worden verkleind door middel van de LLS-1 (Long-Length Stitchframe). In één shot krijgt u de gewenste foto direct zichtbaar.
Key Features
Patiëntpositioneringsstandaard met gemotoriseerde hoogteverstelling
Mobiele standaard met muurbevestiging voor gemakkelijke verplaatsing
Grote, ergonomische handgreeprails voor een betrouwbare positionering van de patiënt
Verwijderbaar rooster voor gebruik bij kinderen en volwassenen
Mogelijkheid om bestaande (3x CXDI-710CW of 3x CXDI-410CW) detectoren te gebruiken voor kosteneffectieve One Shot Long-Length-beeldvorming
Multiroom mogelijkheid. Gebruik elk beschikbaar Canon-werkstation met LLS-1
Meer informatie
Wilt u meer informatie over ons of over onze producten, neem dan gerust contact met ons op. U kunt ons bereiken via onderstaande contactgegevens of uw bericht sturen via het contactformulier.