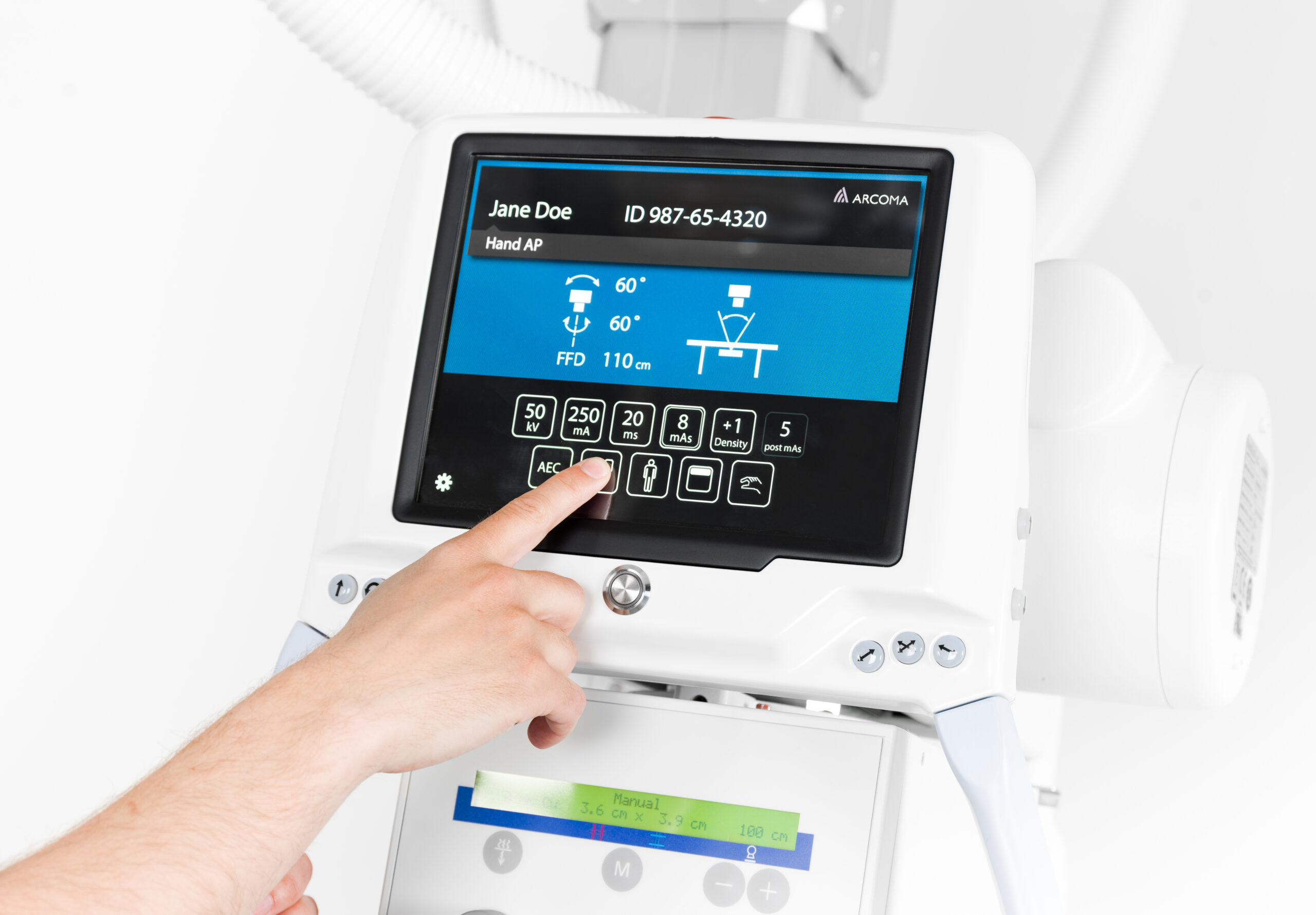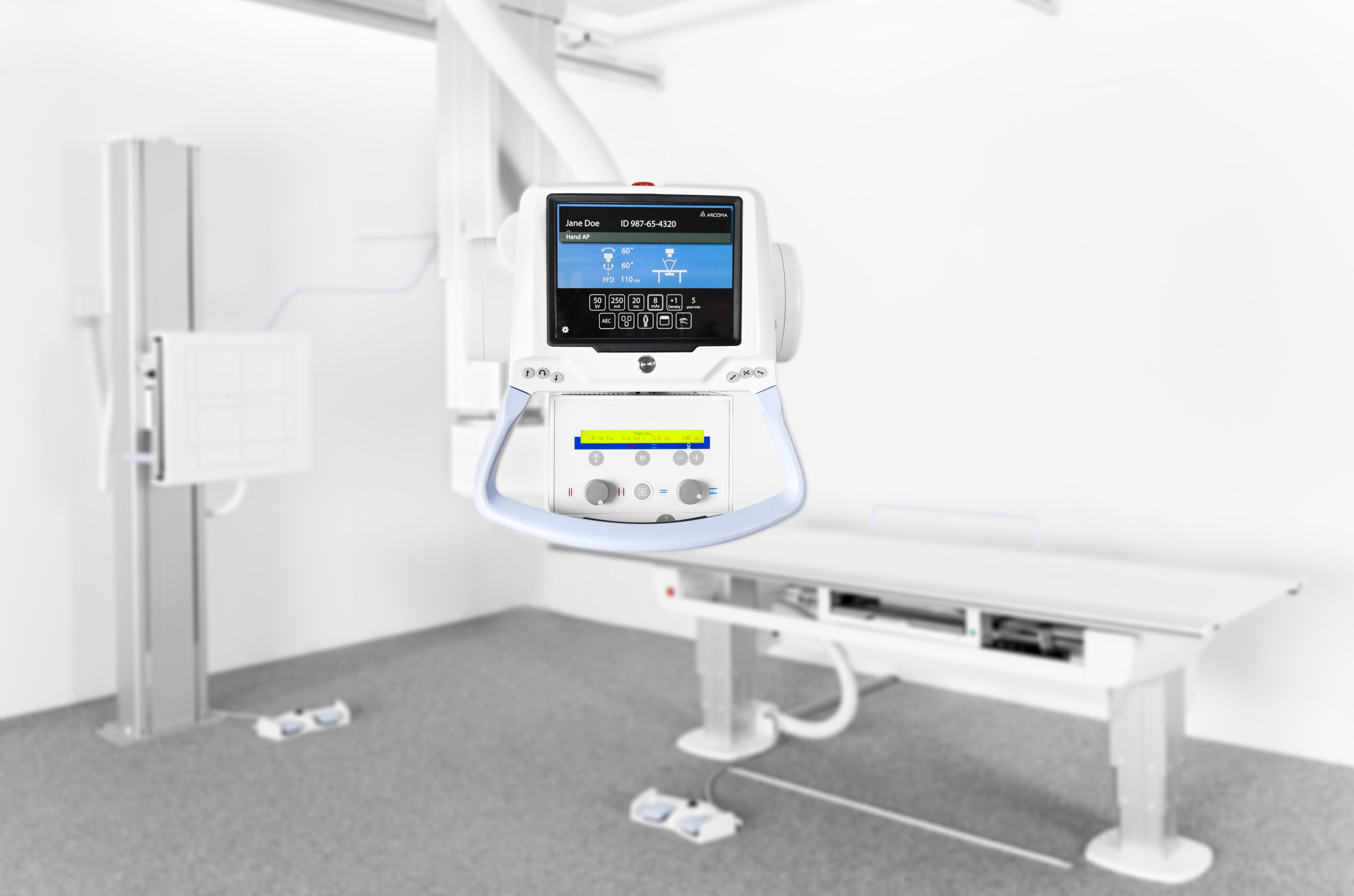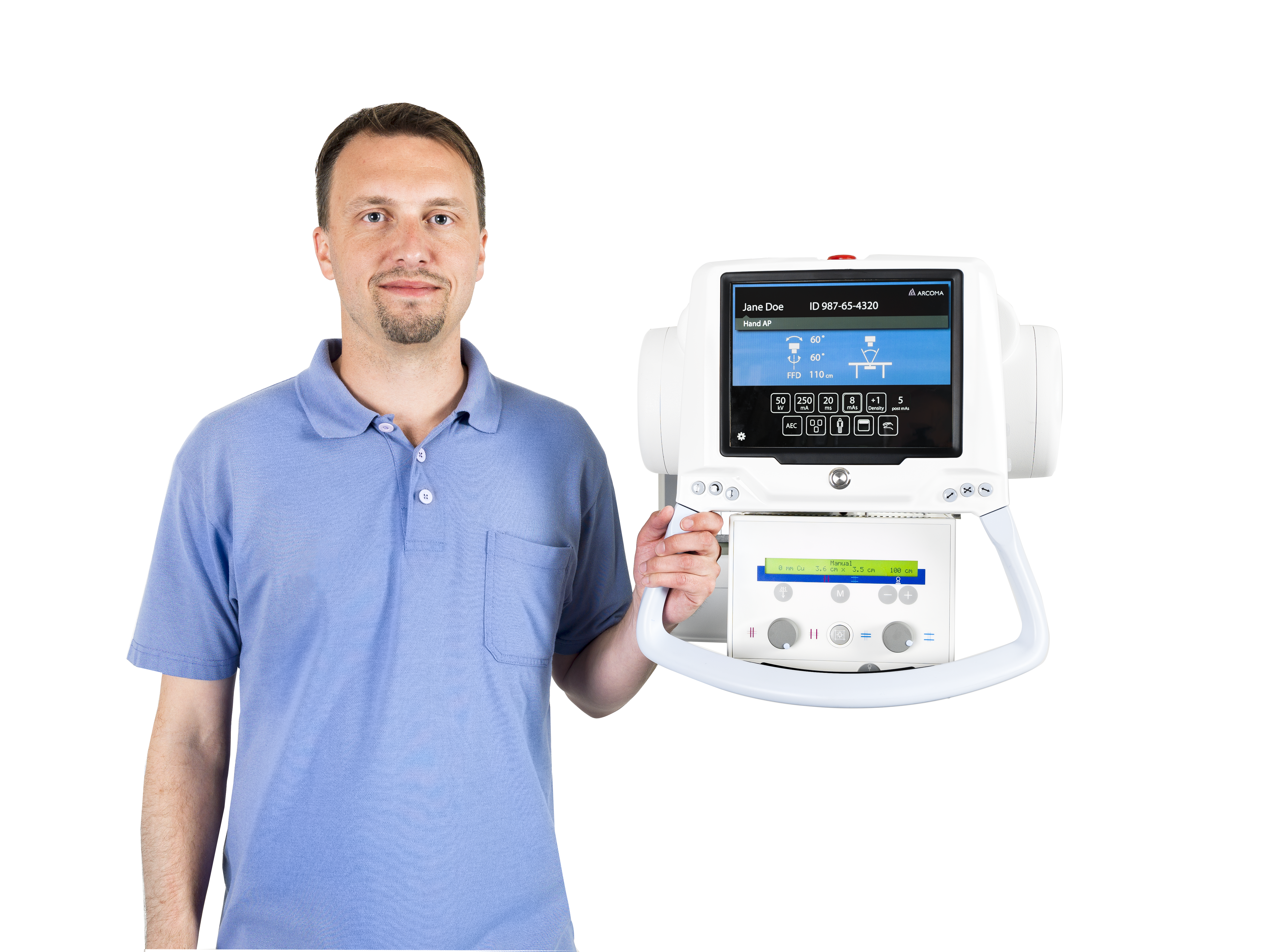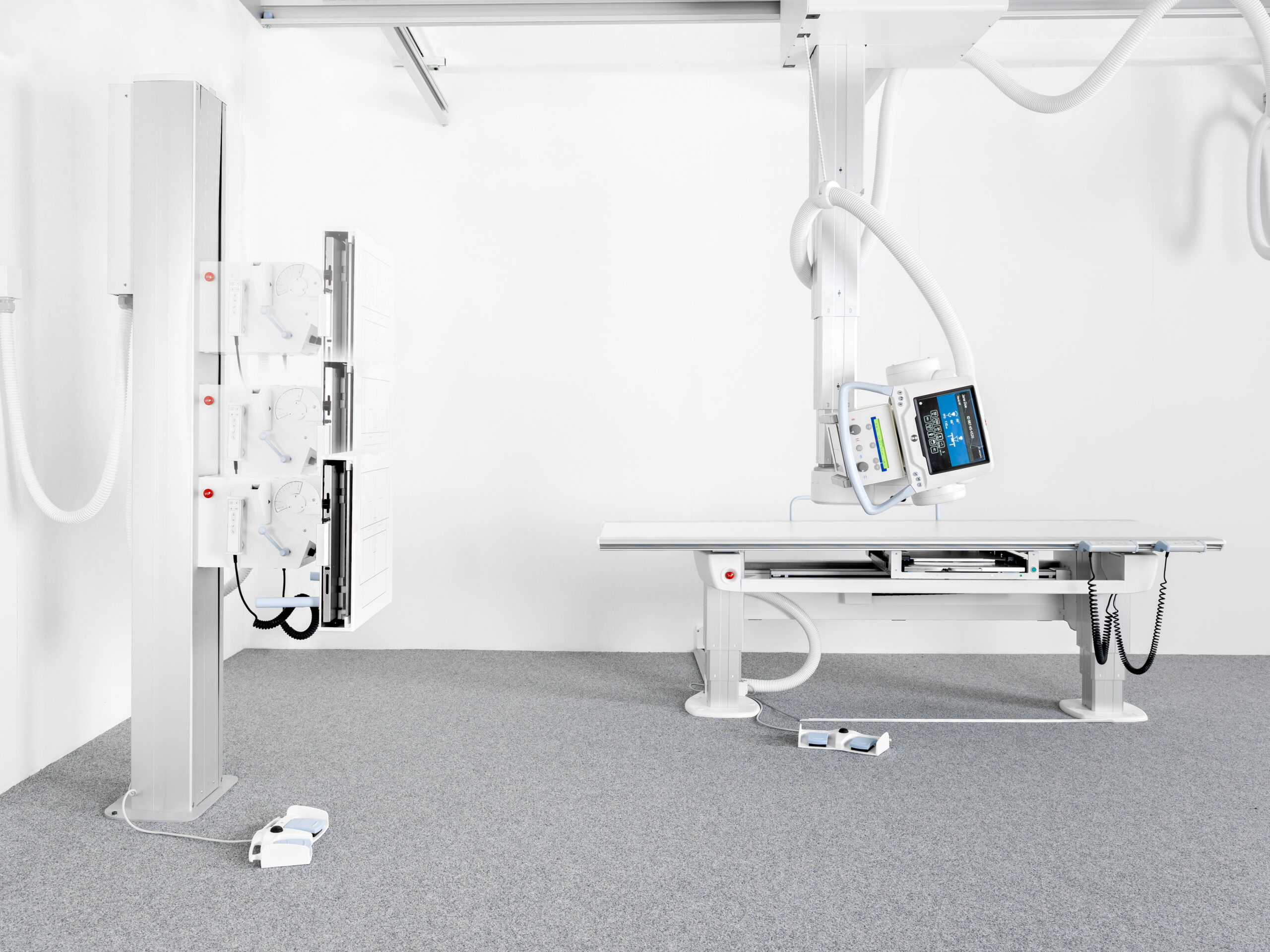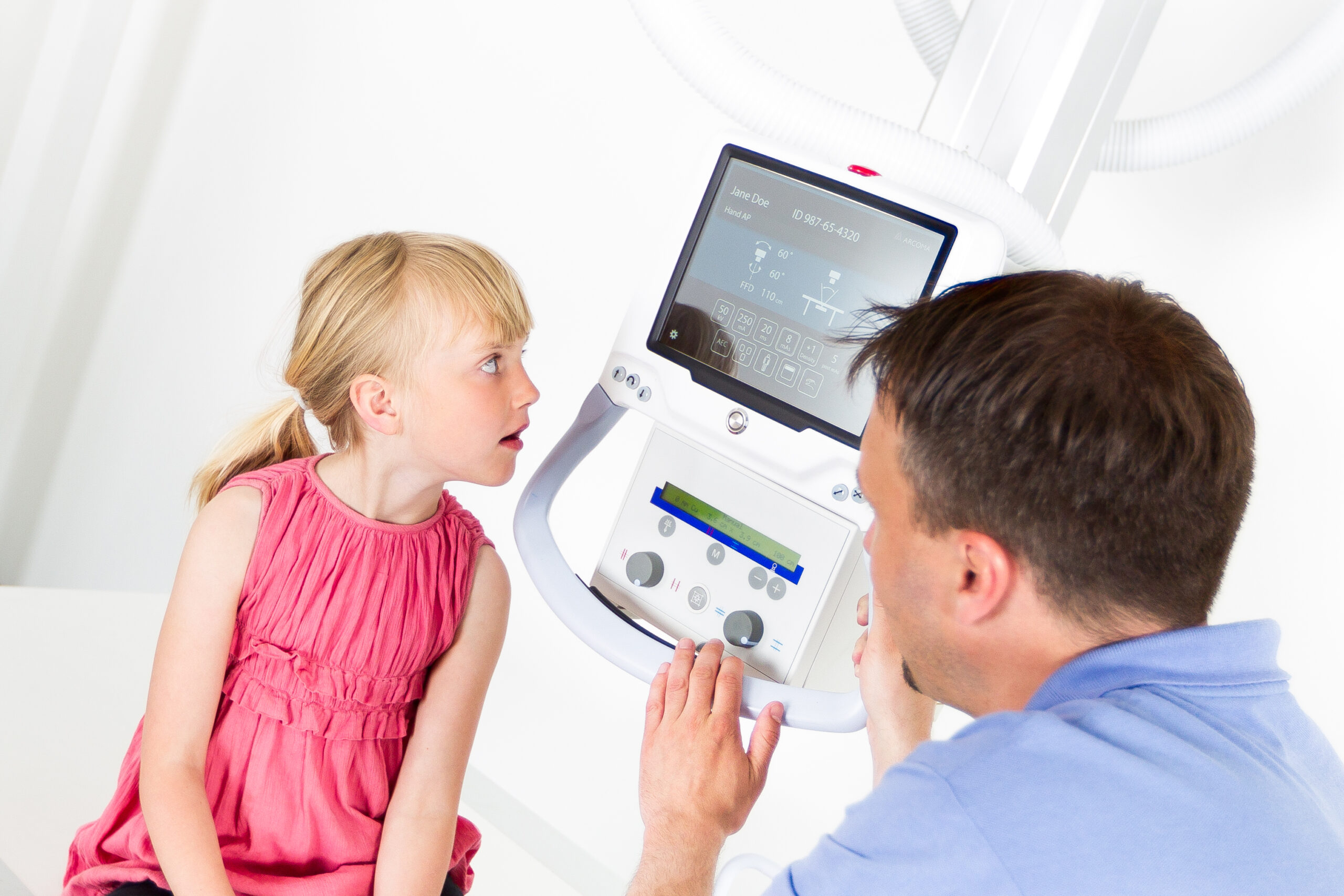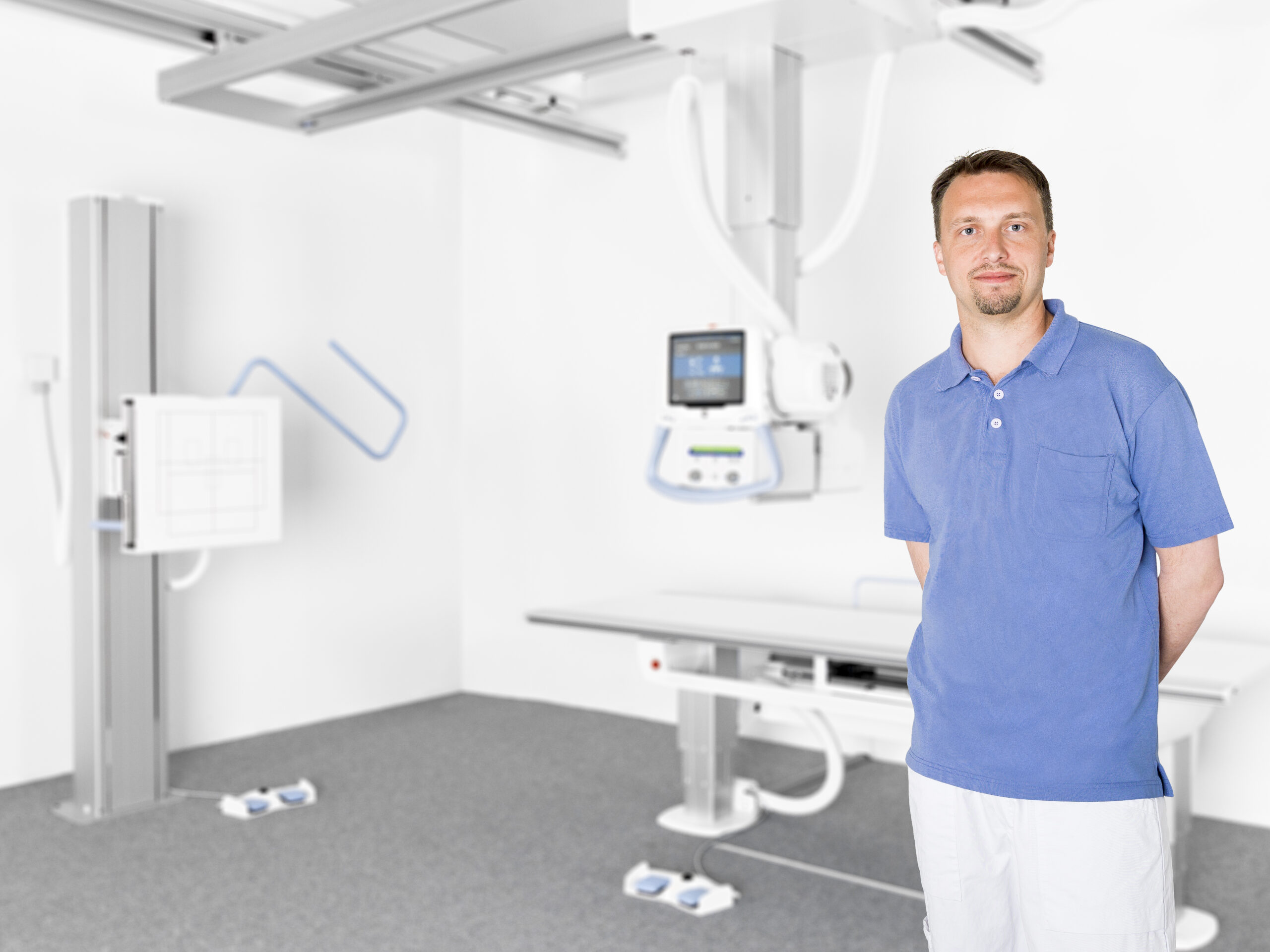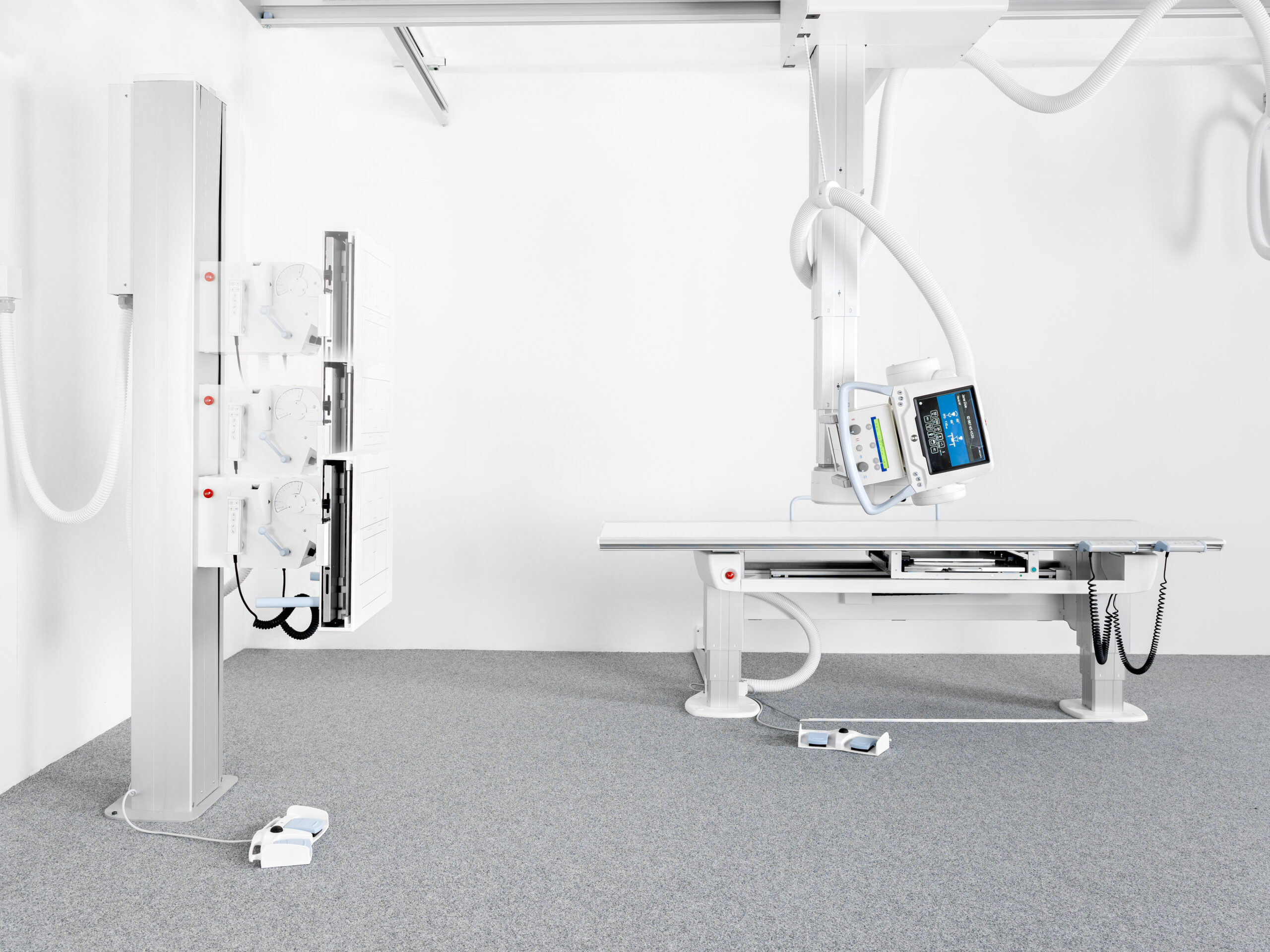 Digitale radiologie
Aceso
Een veelzijdig digitaal radiografiesysteem dat uitstekende beeldkwaliteit combineert met klinische fexibiliteit én hoge productiviteit. Bent u op zoek naar een extreem betrouwbaar product om downtime te voorkomen en de workflow te verhogen? Dan biedt de Aceso u de beste oplossing voor uw buckykamer.
Neem voor meer informatie en / of een offerte aanvraag contact op met Canon Medical Systems Europe.
Key Features
Modulair ontwerp – Zo past het systeem precies bij uw behoeften en in bijna elke ruimte.
Geavanceerde autotracking technology – Zo wordt de productiviteit optimaal benut en kunt u zich focussen op de patiënt.
Gemakkelijke bediening – Door het grote touchscreen zijn alle instellingen snel en makkelijk in nabijheid van de patiënt aan te passen.
Canon DR – De detectoren zijn waterproof, ultralicht in gewicht en hebben geïntegreerde handvaten. De detectoren zijn onderling uitwisselbaar tussen de verschillende modaliteiten voor een uniforme workflow en optimale efficiëntie.
Canon NE-software – Met geavanceerde mogelijkheden voor de nabewerking en beeldbeheer, zodat u altijd het optimale resultaat krijgt.
Meer informatie
Wilt u meer informatie over ons of over onze producten, neem dan gerust contact met ons op. U kunt ons bereiken via onderstaande contactgegevens of uw bericht sturen via het contactformulier.