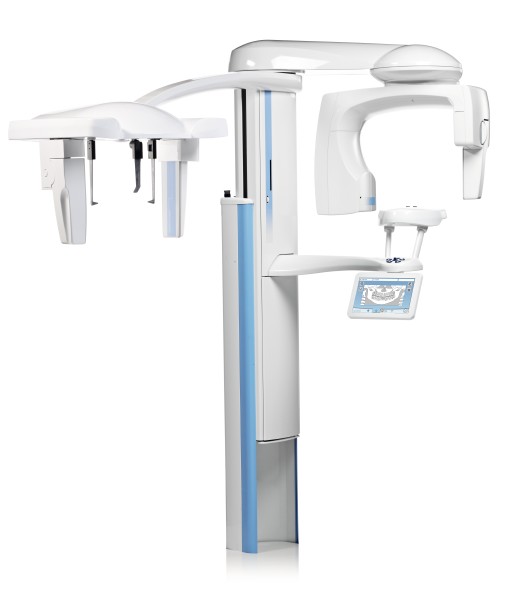 Kaakchirurgie
2D Imaging
Planmeca ProMax® 2D zijn complete units voor maxillofaciale beeldvorming. Hun ontwerp- en bedieningsprincipes zijn gebaseerd op de nieuwste wetenschappelijke onderzoeken en technologische innovaties. De units zijn in staat om zelfs aan de meest veeleisende behoeften van moderne panoramische tandheelkundige beeldvorming te voldoen.
Key Features
Open patient positionering
Gebruiksvriendelijk bediening
Instelbaar focal layer
Automatische belichting voor optimale beeldkwaliteit en lage dosis
Gepatenteerde robotic arm technology.
Uitgebreide protocollen
Perfecte panoramische beelden met Autofocus
Meer informatie
Wilt u meer informatie over ons of over onze producten, neem dan gerust contact met ons op. U kunt ons bereiken via onderstaande contactgegevens of uw bericht sturen via het contactformulier.