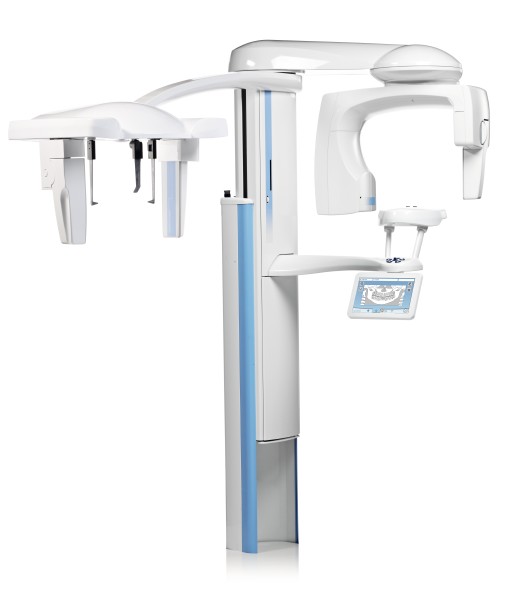 Dental Imaging
2D Imaging
Planmeca ProMax® 2D are complete units for maxillofacial imaging. Their design and operation principles are based on the latest scientific research and technological innovations. The units are capable of meeting even the most demanding needs of modern panoramic dental imaging.
Key Features
Key Features
Open patient positioning
User-friendly operation
Adjustable focal layer
Automatic exposure for optimal image quality and low dose
Patented robotic arm technology.
Comprehensive protocols
Perfect panoramic images with Autofocus
More Information
Would you like more information about us or about our products, feel free to contact us. You can reach us using the contactdetails below or send your message via the contactform.