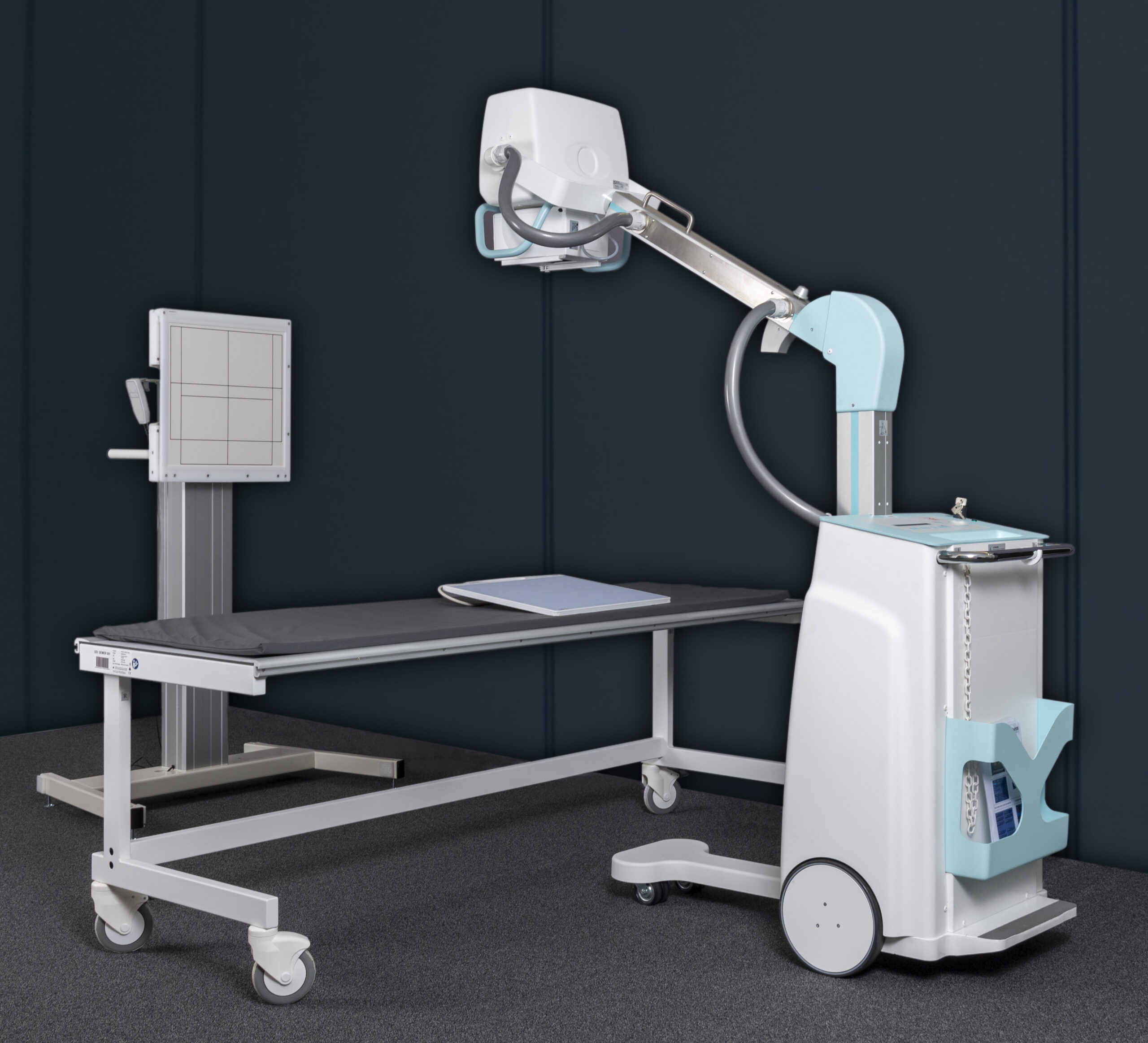 Mobiel
MAC Series
MAC is een uitstekend mobiel radiografie systeem die is ontworpen om het grootste gemak van transport en positionering onder alle omstandigheden te garanderen, evenals een ongeëvenaarde operationele efficiëntie in de algemene radiologie, sportgeneeskunde, spoedgevallen, orthopedie, intensive care-afdelingen en operatiekamers.
Er zijn verschillende configuraties beschikbaar binnen de MAC-reeks, waaronder analoge en digitale geüpgrade units met een Canon CXDI wifi-detector: een brede reeks geavanceerde units die zijn afgestemd op de werkelijke behoeften van de operator.
Meer informatie
Wilt u meer informatie over ons of over onze producten, neem dan gerust contact met ons op. U kunt ons bereiken via onderstaande contactgegevens of uw bericht sturen via het contactformulier.