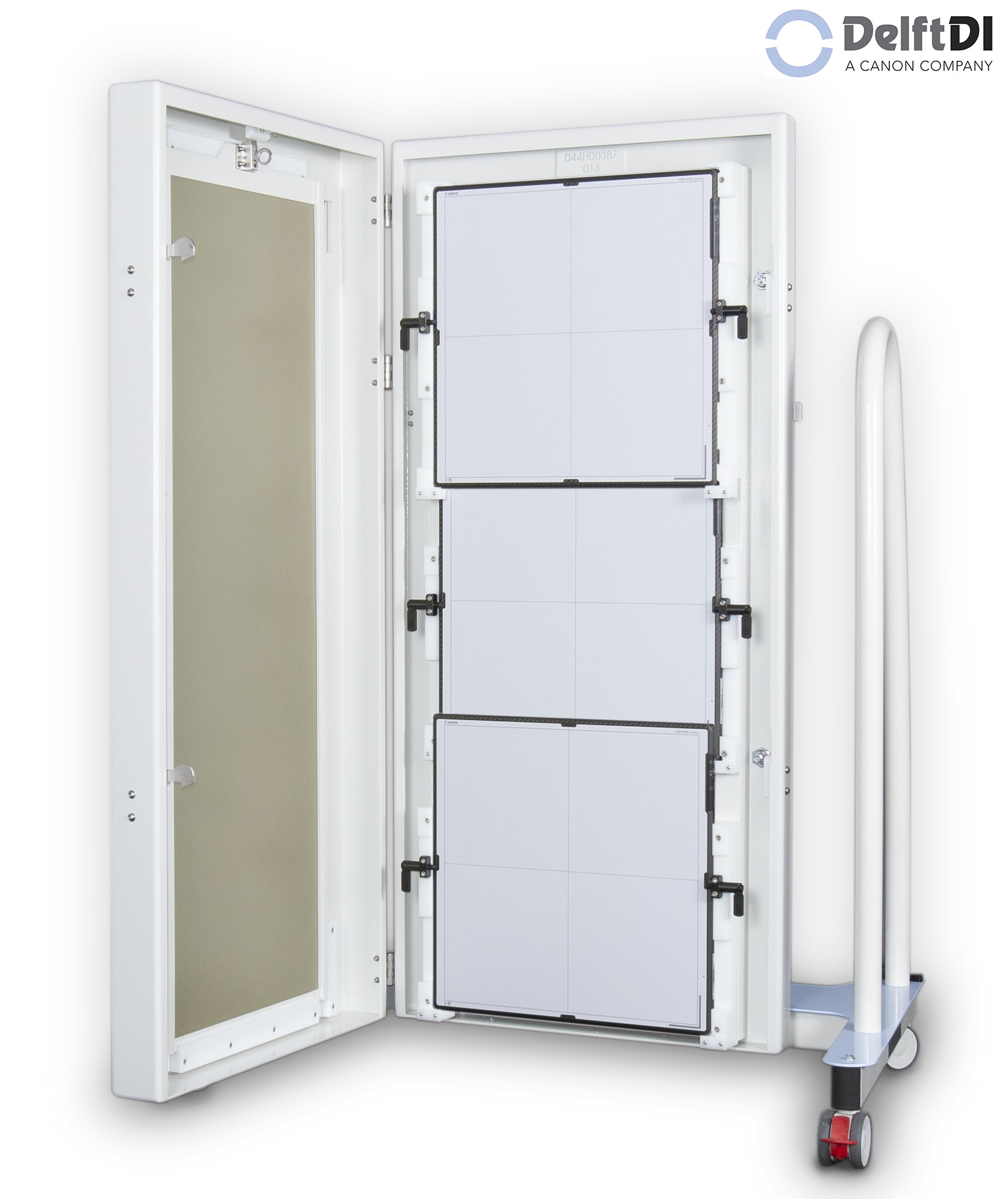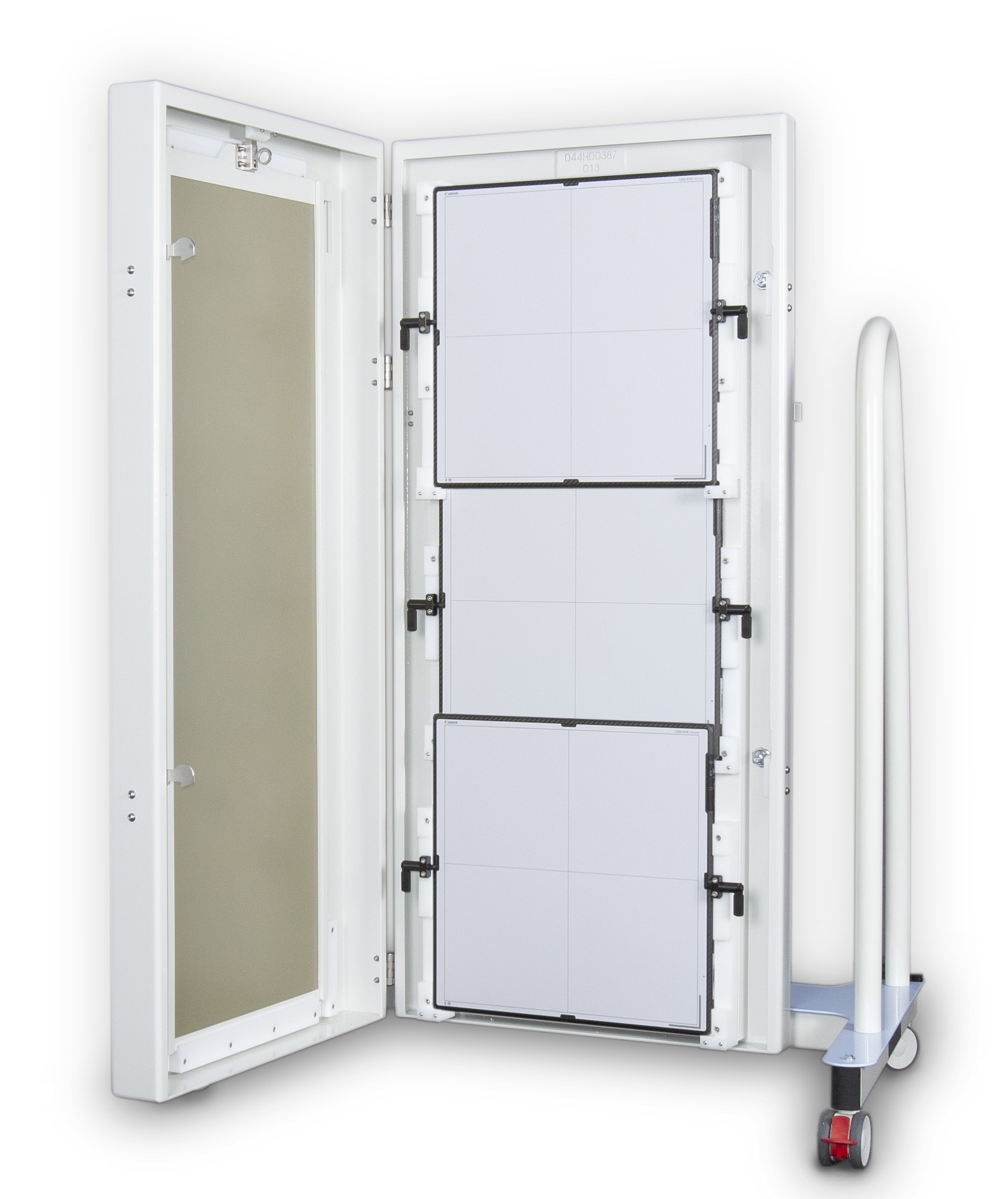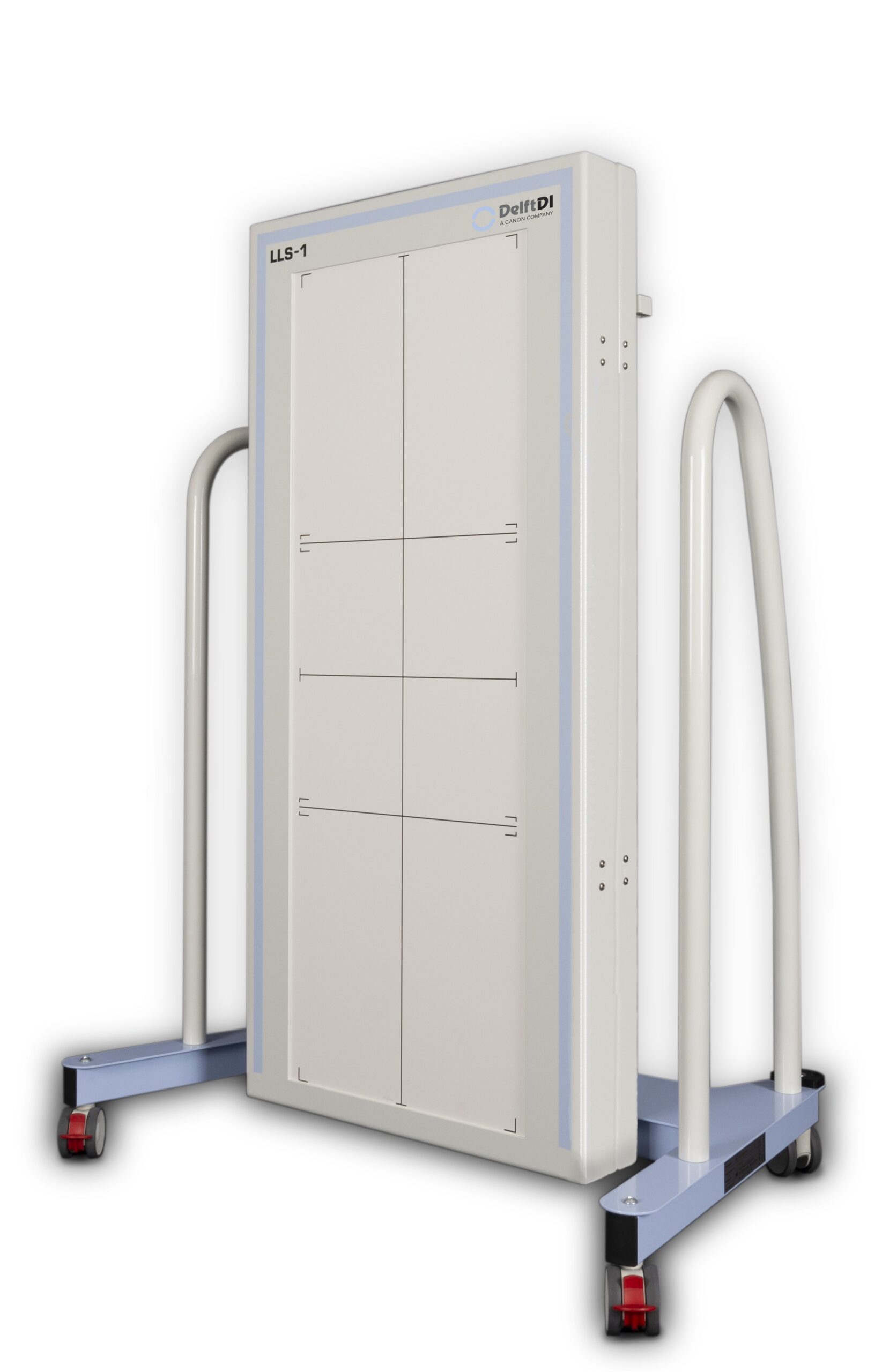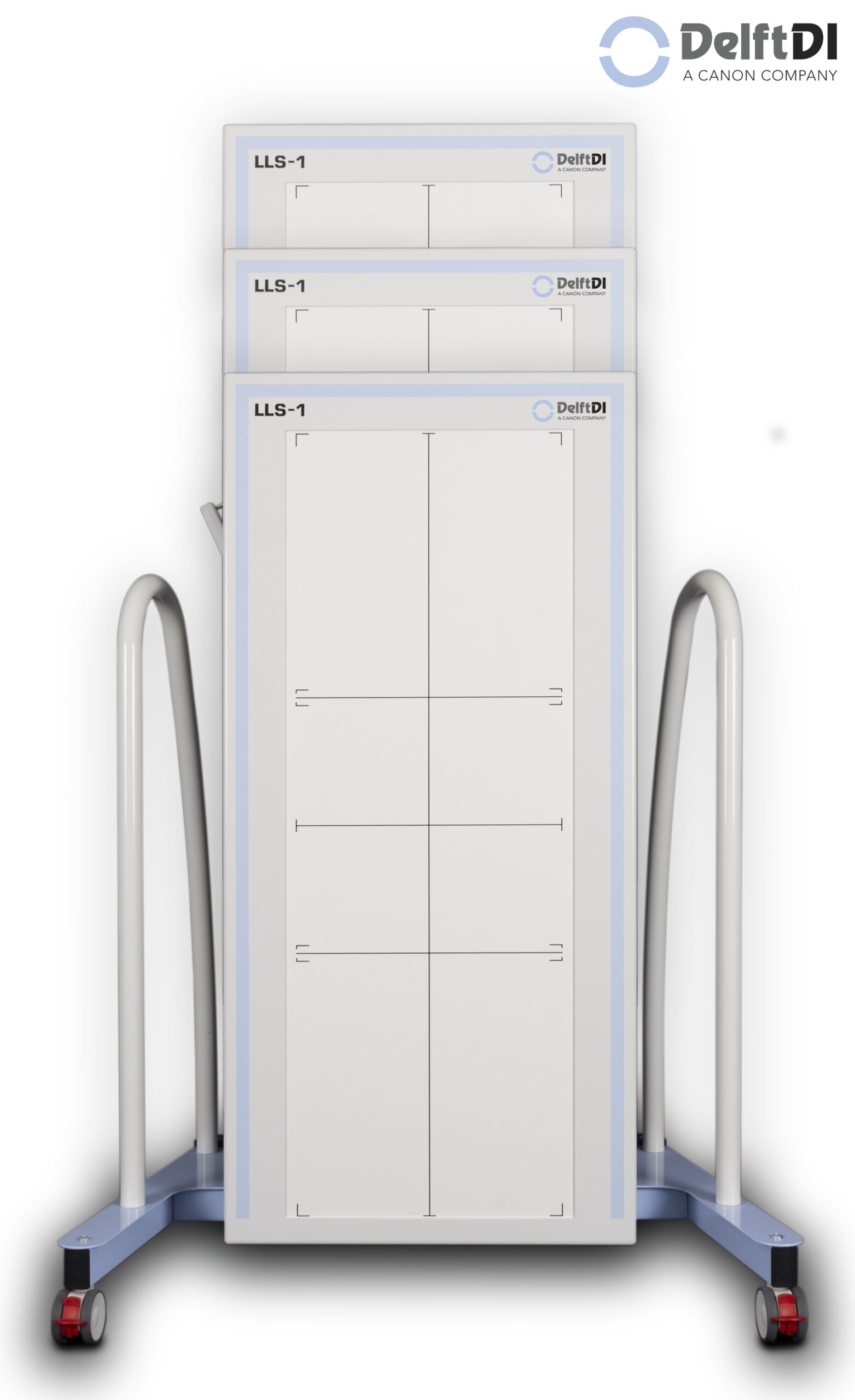 Canon DR Detector
LLS-1
From now on you no longer need specialized X-ray equipment for long-length imaging. Motion artifacts are reduced using the LLS-1 (Long-Length Stitchframe).
Key Features
Key Features
Patient positioning stand with motorized height adjustment
Mobile stand with wall mount for easy movement
Large, ergonomic handle rails for reliable patient positioning
Removable grille for use with children
Ability to use existing (3x CXDI-710CW or 3x CXDI-410CW) detectors for cost-effective One Shot Long-Length imaging
Multiroom option – Use any available Canon workstation with LLS-1
More Information
Would you like more information about us or about our products, feel free to contact us. You can reach us using the contactdetails below or send your message via the contactform.