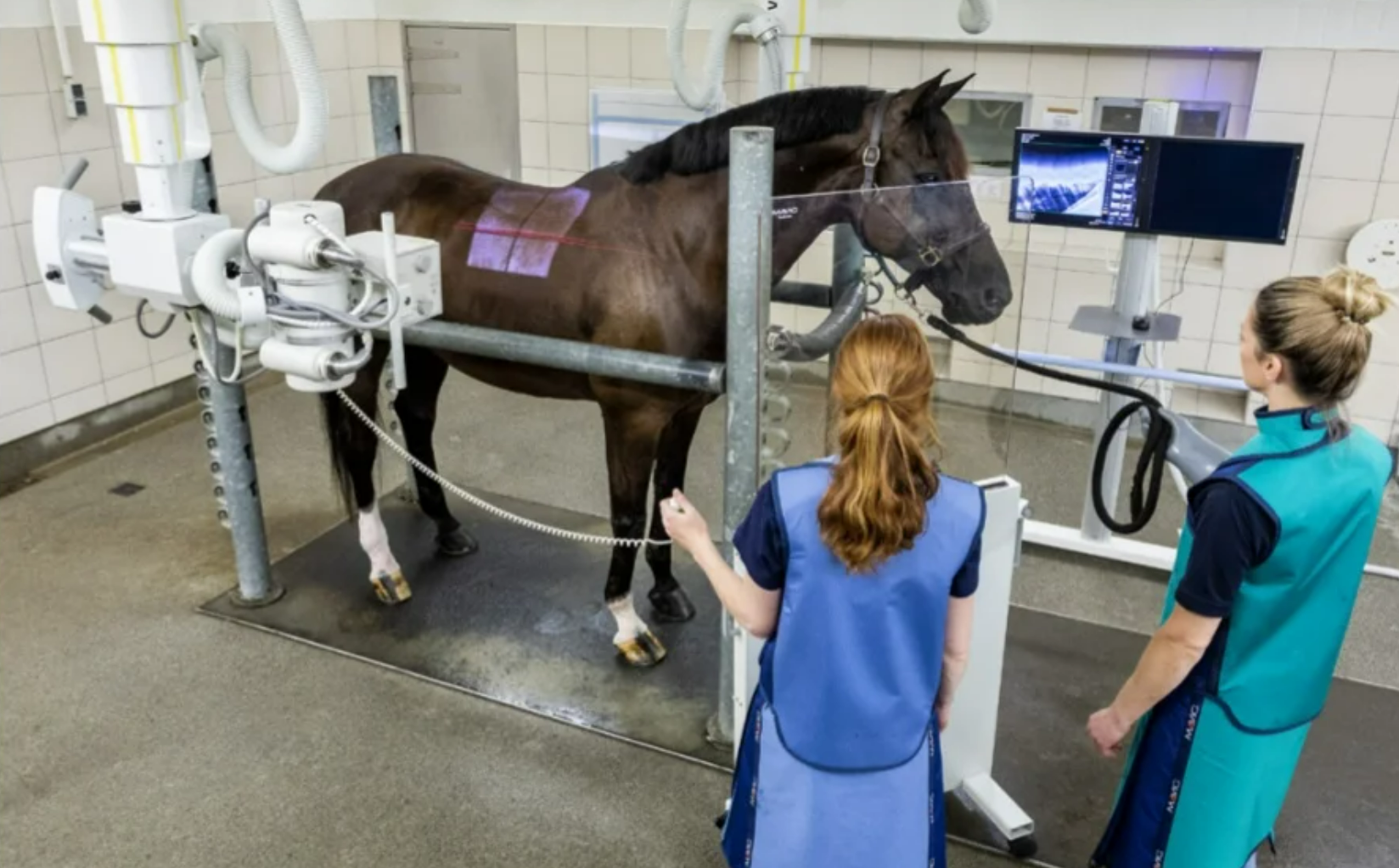 Veterinaire Röntgen
Oldelft Benelux B.V. heeft een unieke oplossing gemaakt met betrekking tot veterinaire röntgen. Hiermee kunnen zowel statische- als dynamische opnames mee gemaakt worden. Dit multifunctionele röntgen systeem is uniek in zijn soort én combineert doorlichting en röntgen in één kamer. Hierdoor kunnen allerlei soorten dieren onderzocht worden in een breed scala aan klinische situaties.
Door Oldelft Benelux B.V. haar ISO13485 certificering, is het mogelijk om meerdere apparaten samen te voegen tot één bruikbare en veilige oplossing naar wens.
De veterinaire wereld vraagt hedendaags steeds meer om flexibiliteit in bewegingen, uitstekende beeldkwaliteit, scan snelheid én gewichtscapaciteiten van de tafel binnen een beperkte ruimte. Hierin denkt Oldelft Benelux B.V. uiteraard graag in mee.
Lees hierbij onze samenwerking met de Utrecht University.
Meer informatie
Wilt u meer informatie over ons of over onze producten, neem dan gerust contact met ons op. U kunt ons bereiken via onderstaande contactgegevens of uw bericht sturen via het contactformulier.