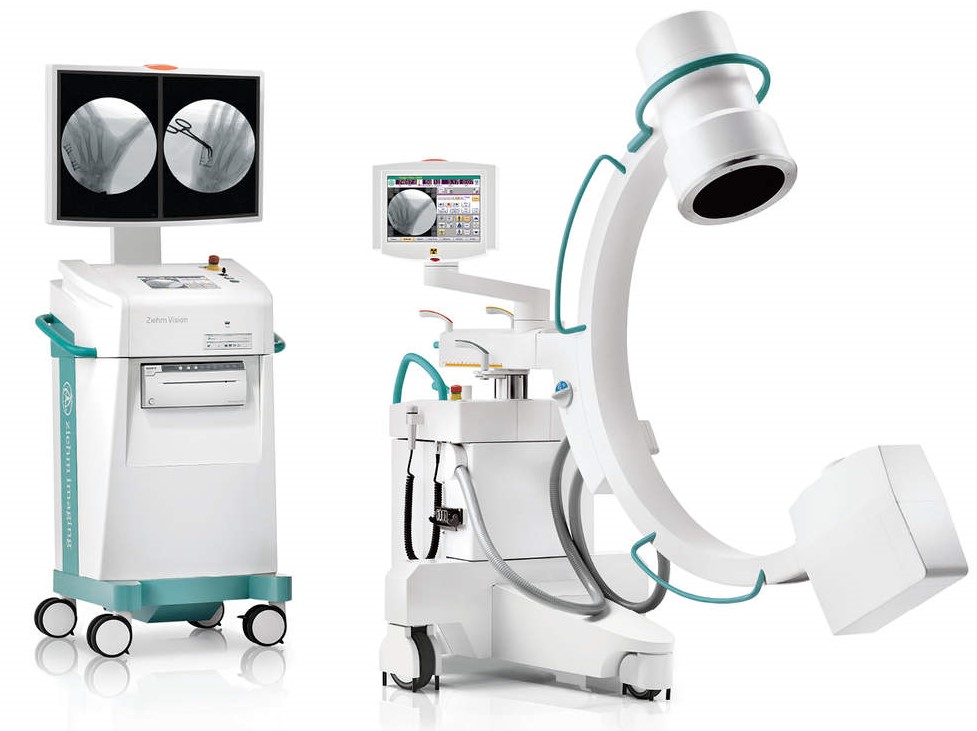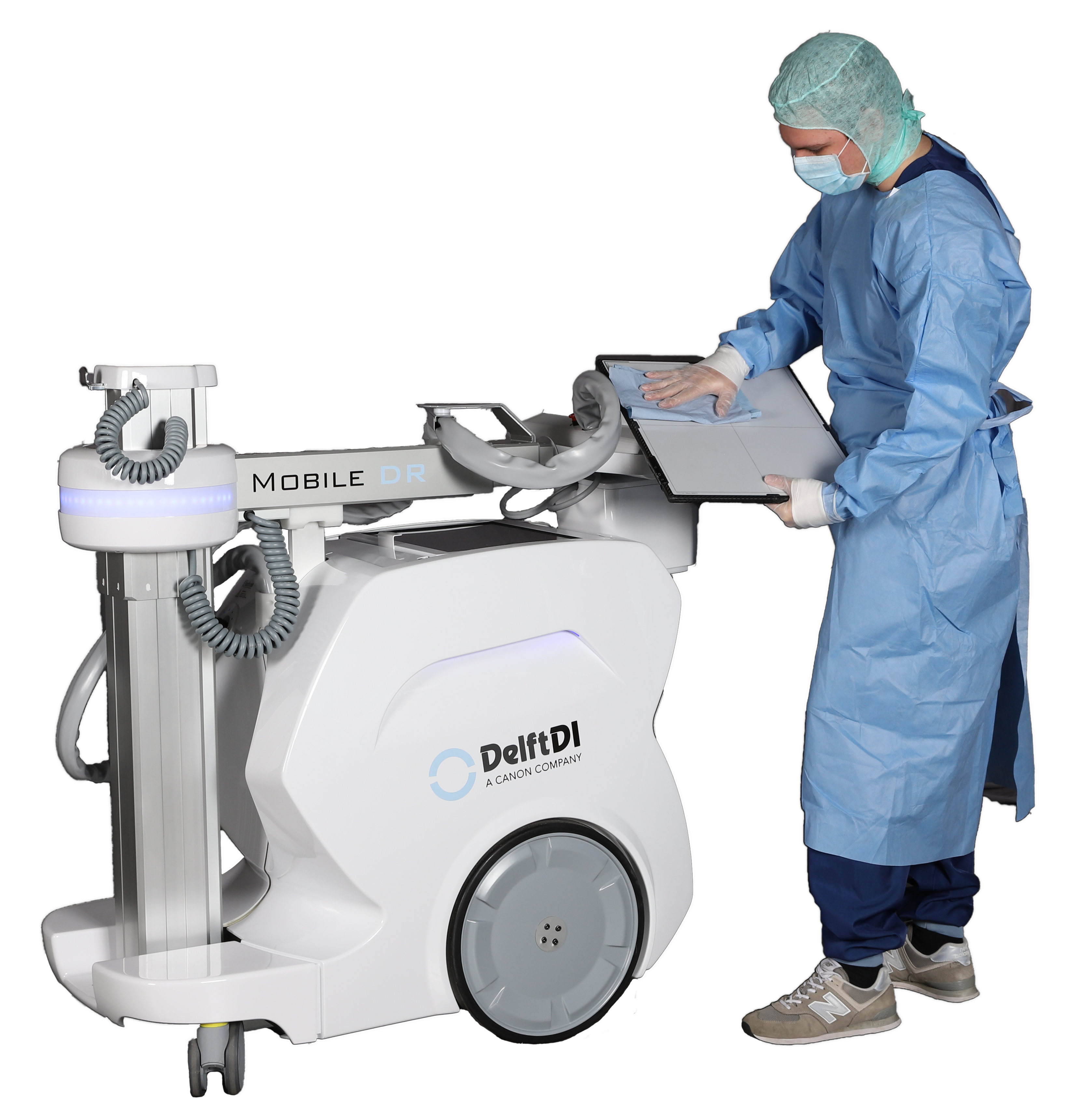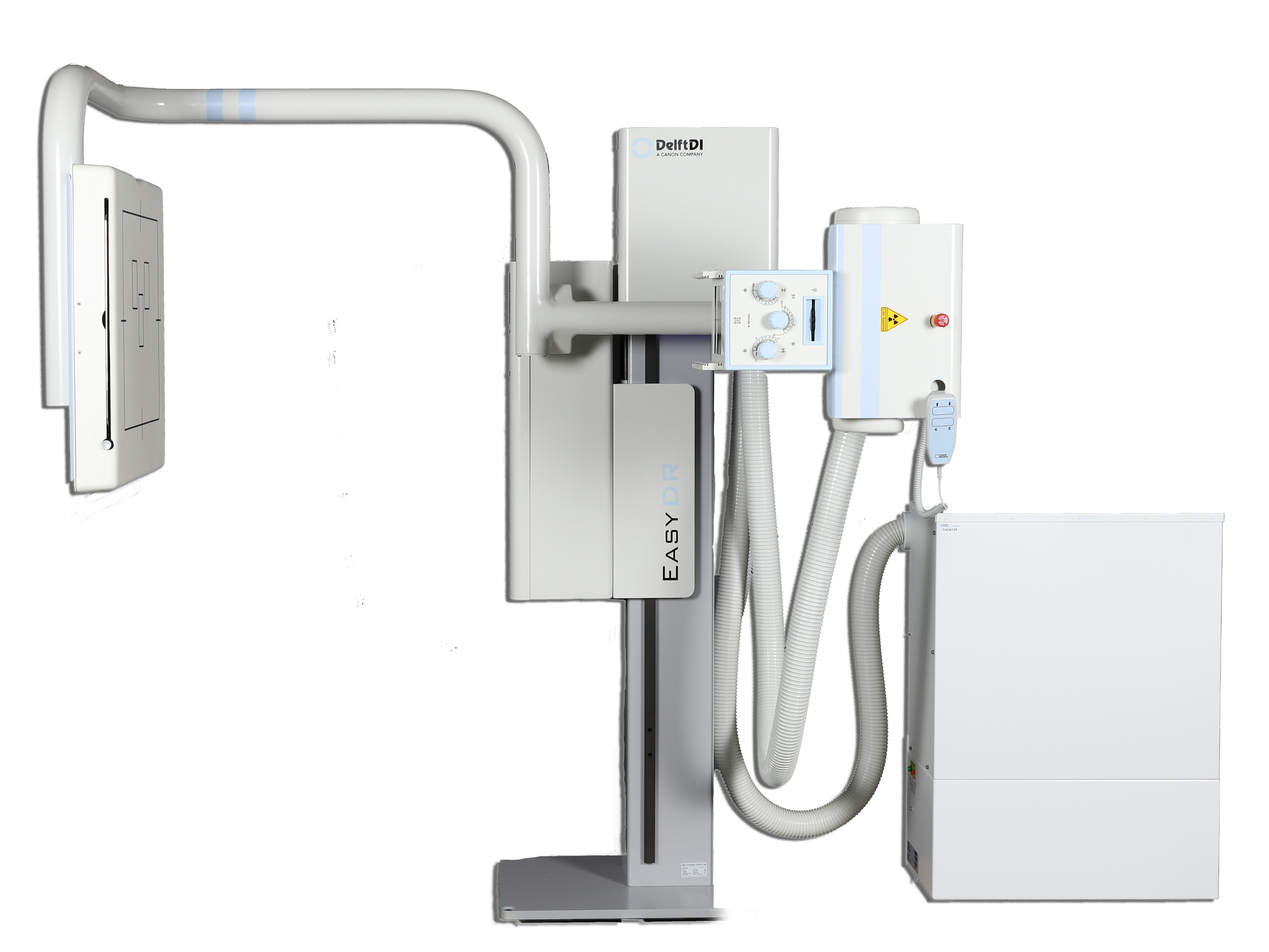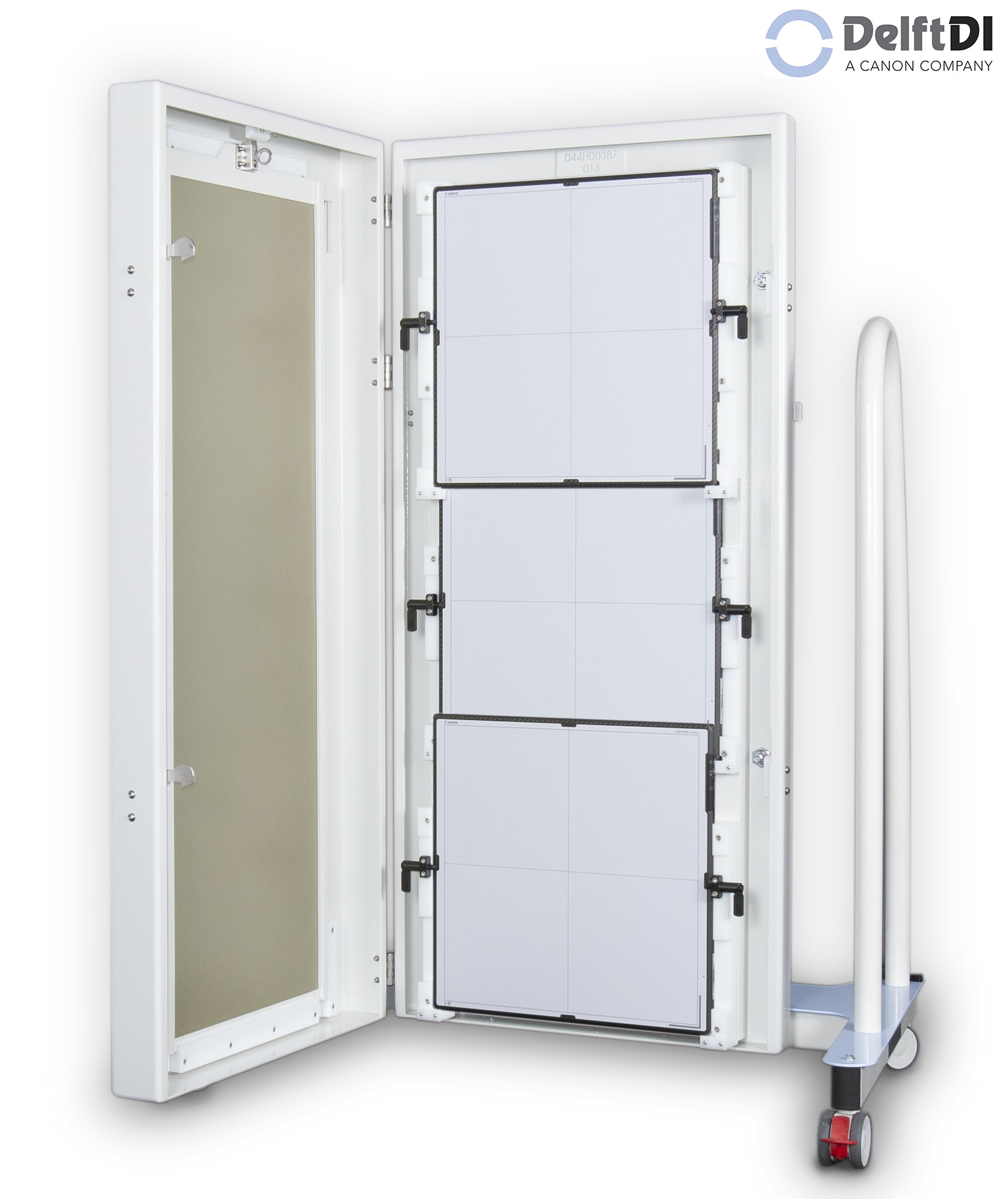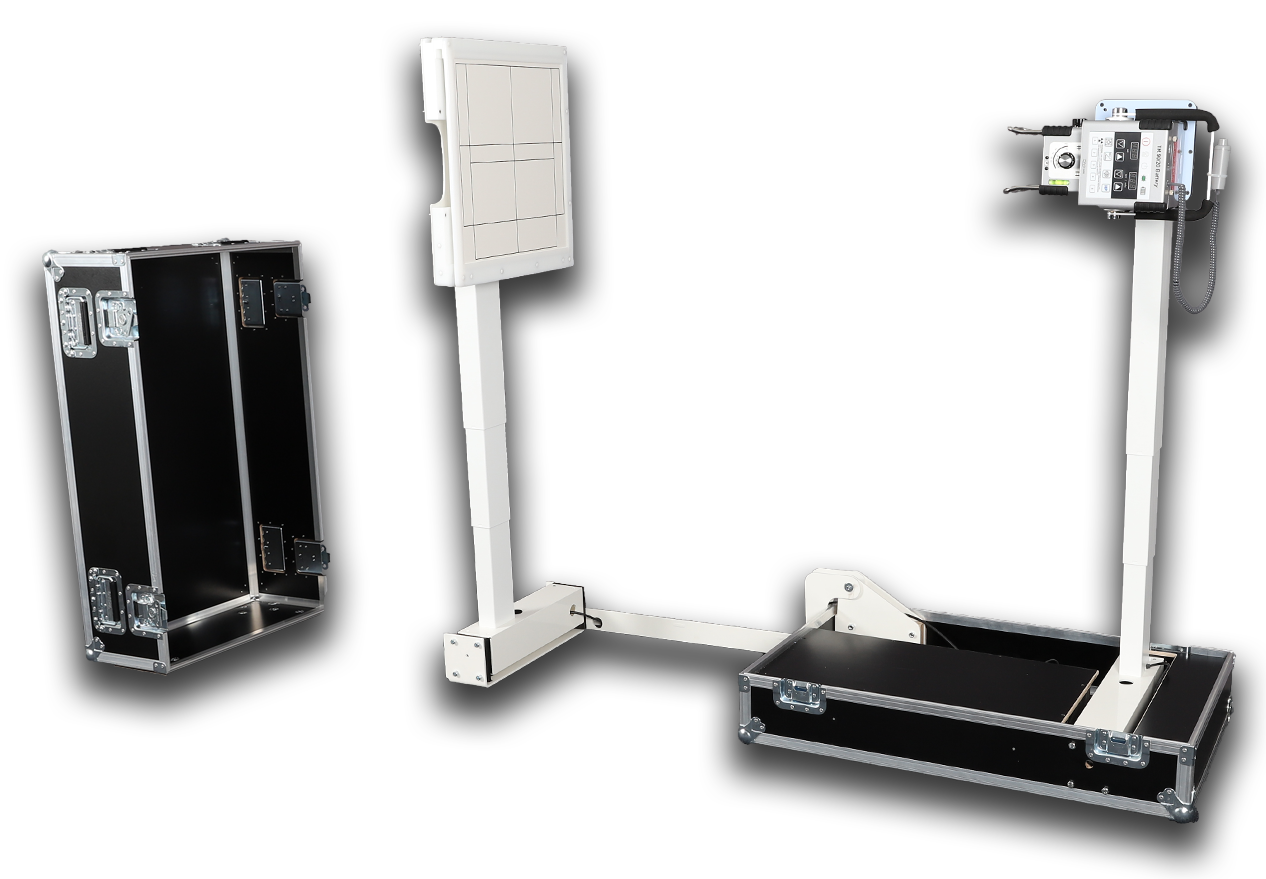 Rental
U kunt een huursysteem nodig hebben voor bijvoorbeeld:
(Tijdelijk) verhogen van de capaciteit.
Ongeplande verhoogde vraag naar röntgen.
Tijdelijke downtime van uw productie.
Of u wacht op nieuwe apparatuur.
Informeer naar onze beschikbaarheid!
Meer informatie
Wilt u meer informatie over ons of over onze producten, neem dan gerust contact met ons op. U kunt ons bereiken via onderstaande contactgegevens of uw bericht sturen via het contactformulier.