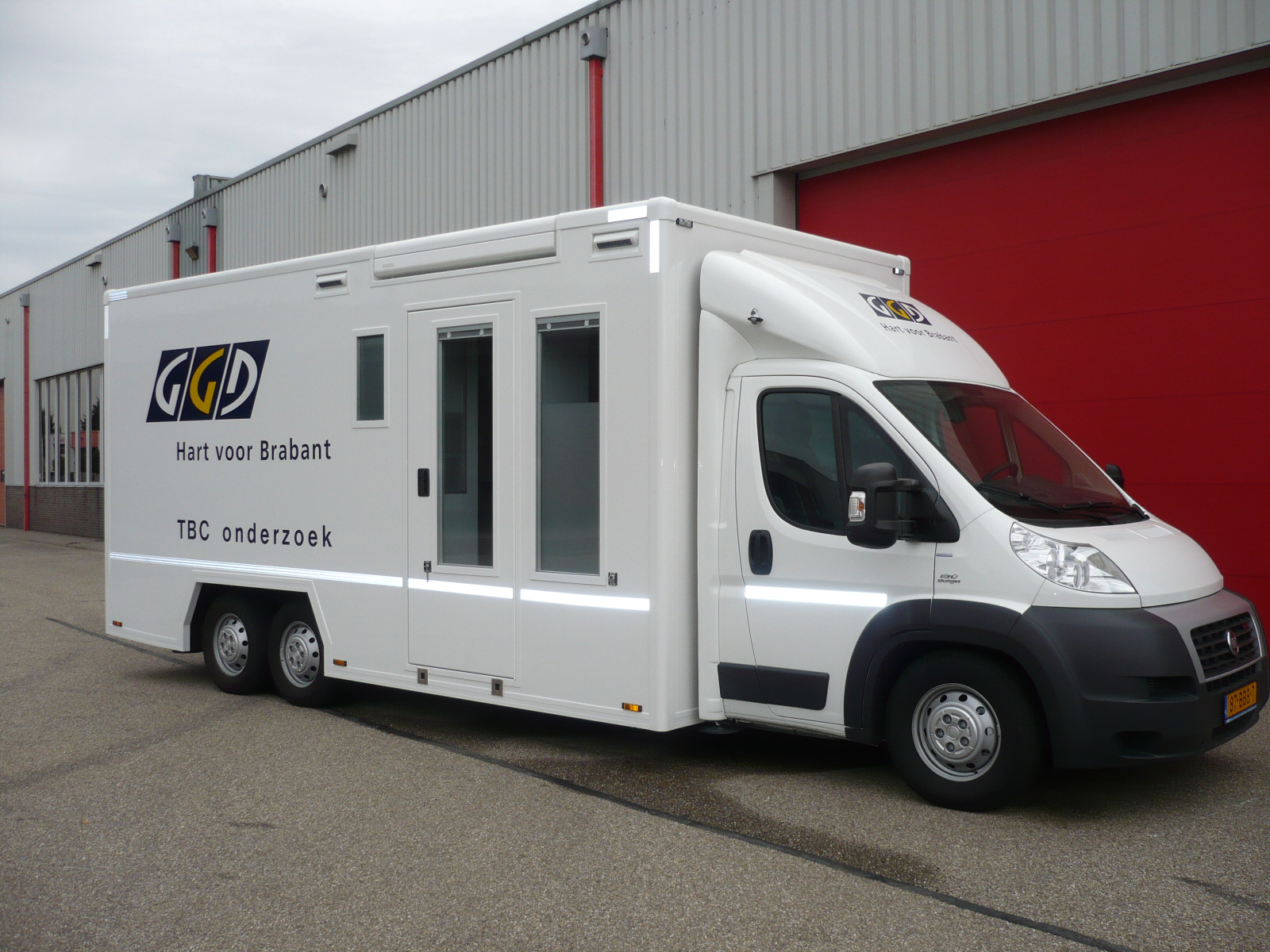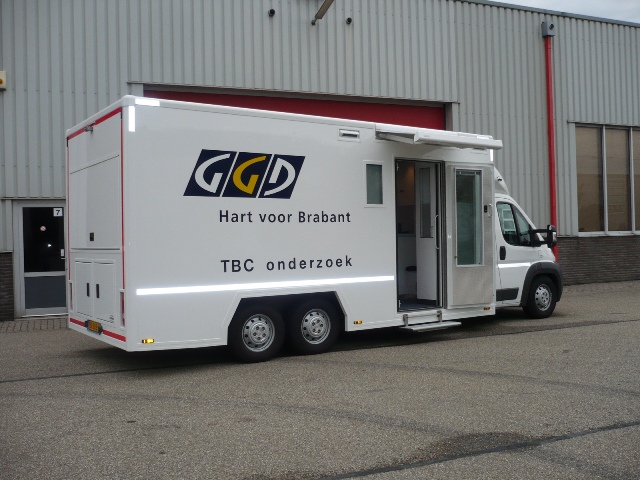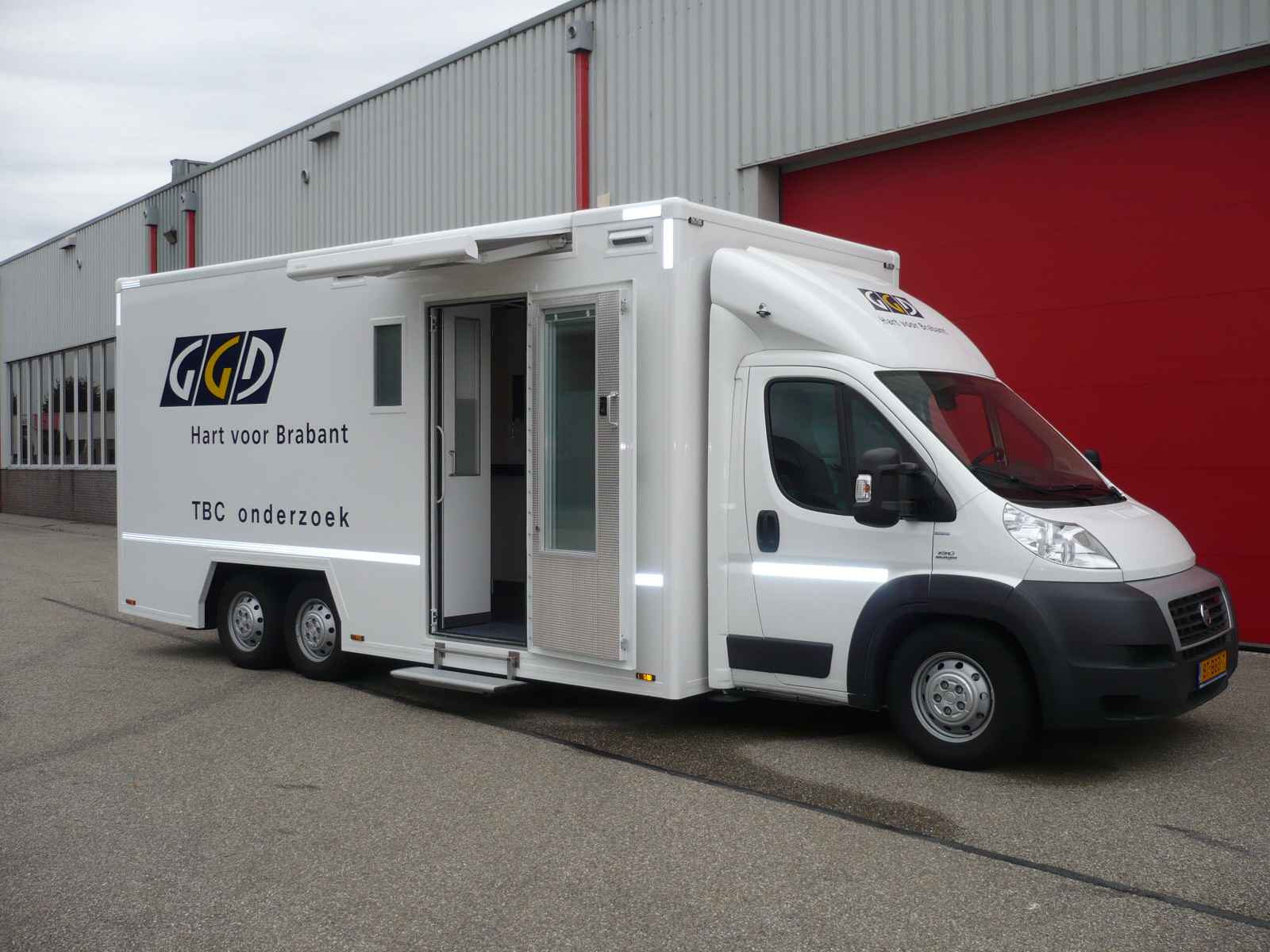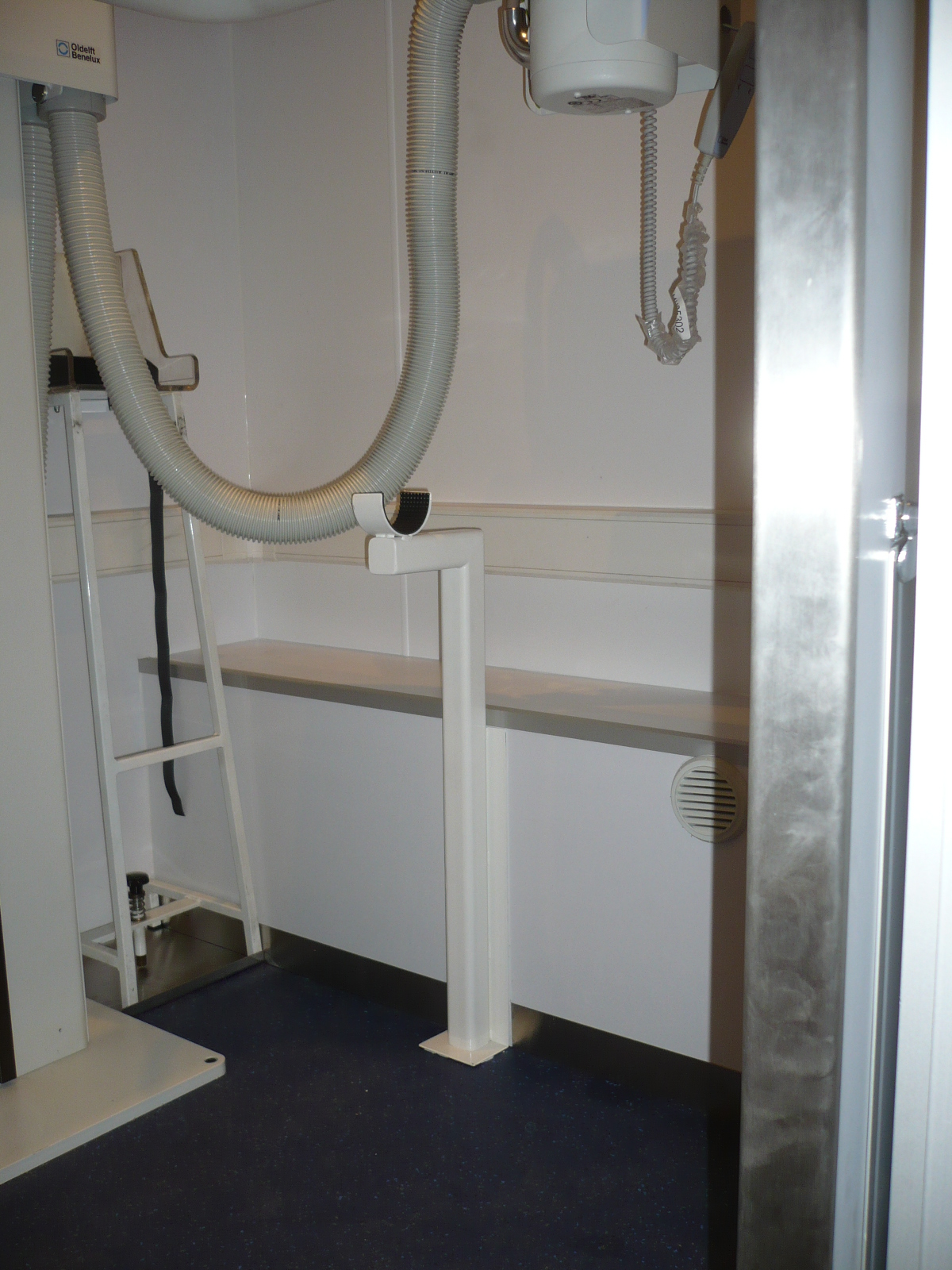 GGD Oplossingen
In samenwerking met de GGD heeft Oldelft Benelux B.V. diverse totaal oplossingen bedacht met betrekking tot de tuberculose screening.
Allereerst is er de mobiele röntgen unit. Dit is een bus met hierin de Easy DR. 
De robuuste oplossing ontwikkeld om door het hele land tuberculose screeningen uit te voeren. Door zijn compactheid is het mogelijk om overal te komen.
Meer informatie
Wilt u meer informatie over ons of over onze producten, neem dan gerust contact met ons op. U kunt ons bereiken via onderstaande contactgegevens of uw bericht sturen via het contactformulier.