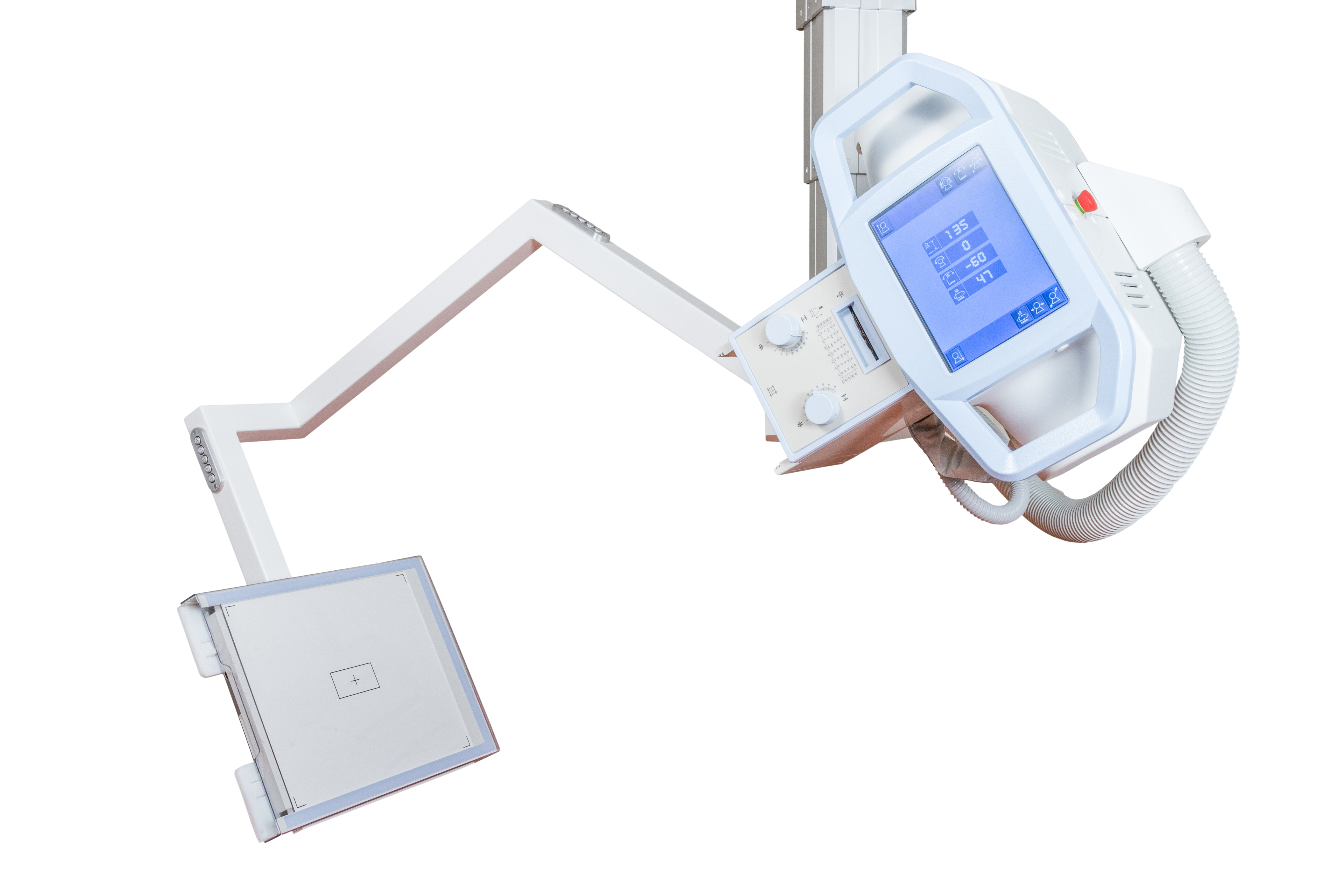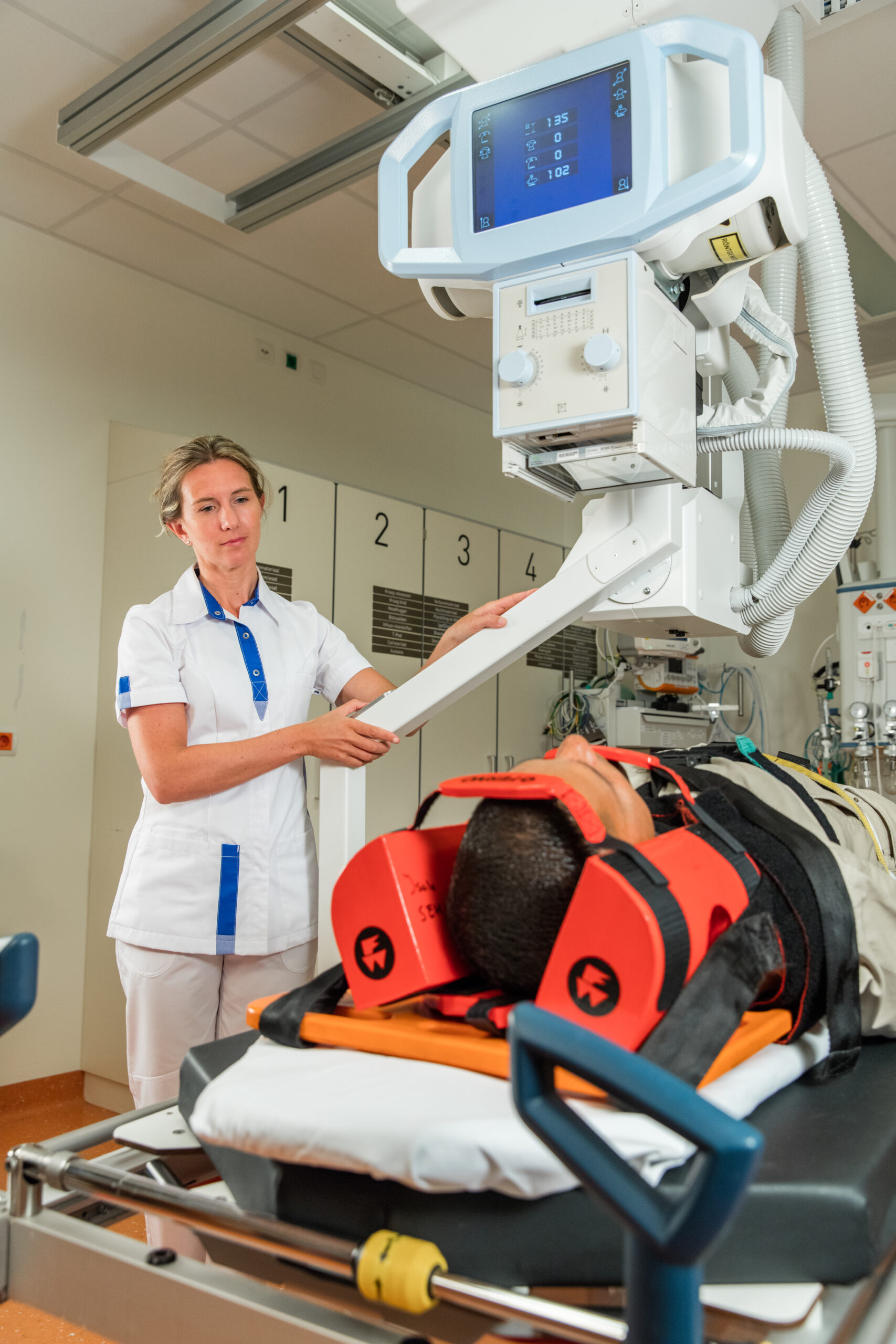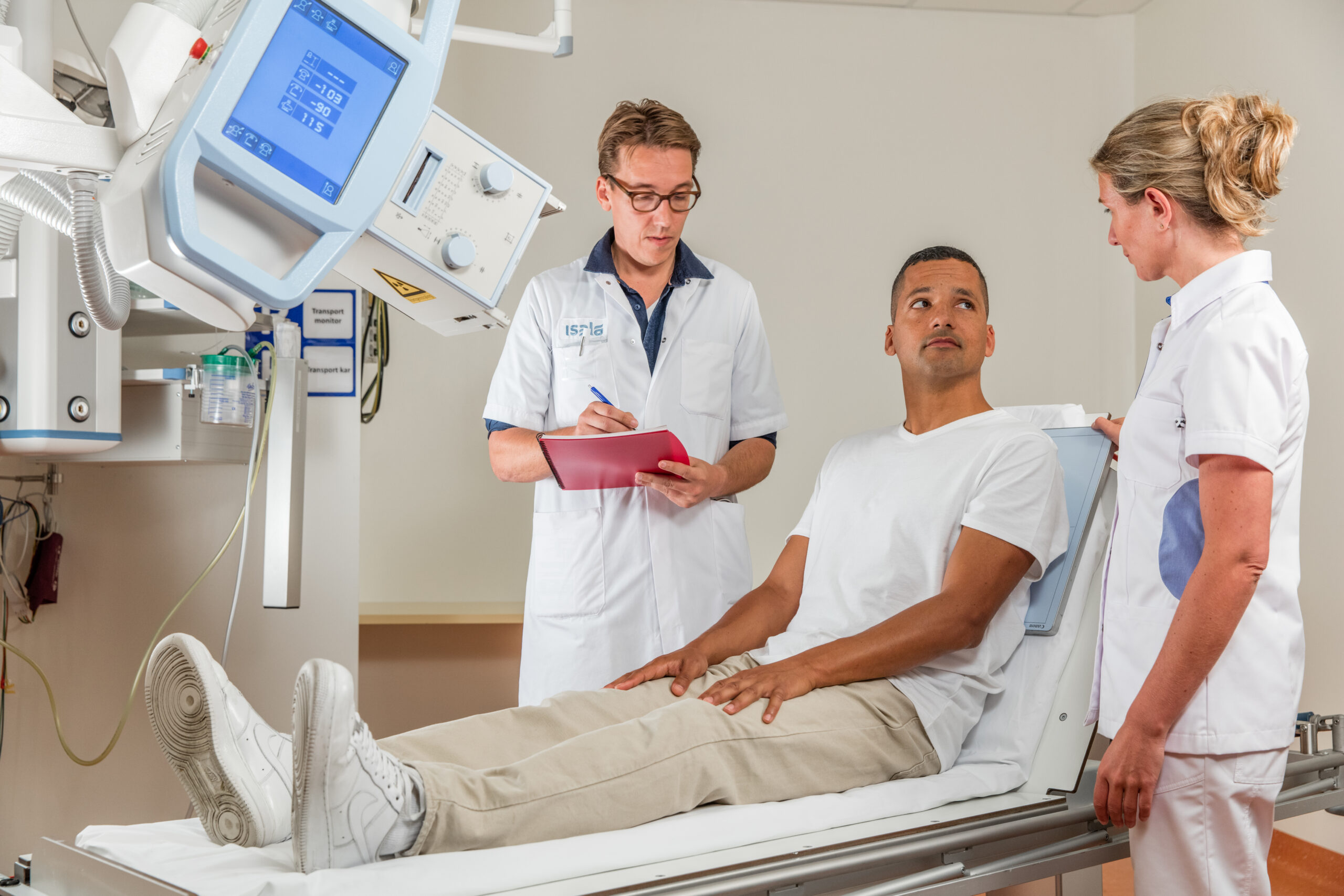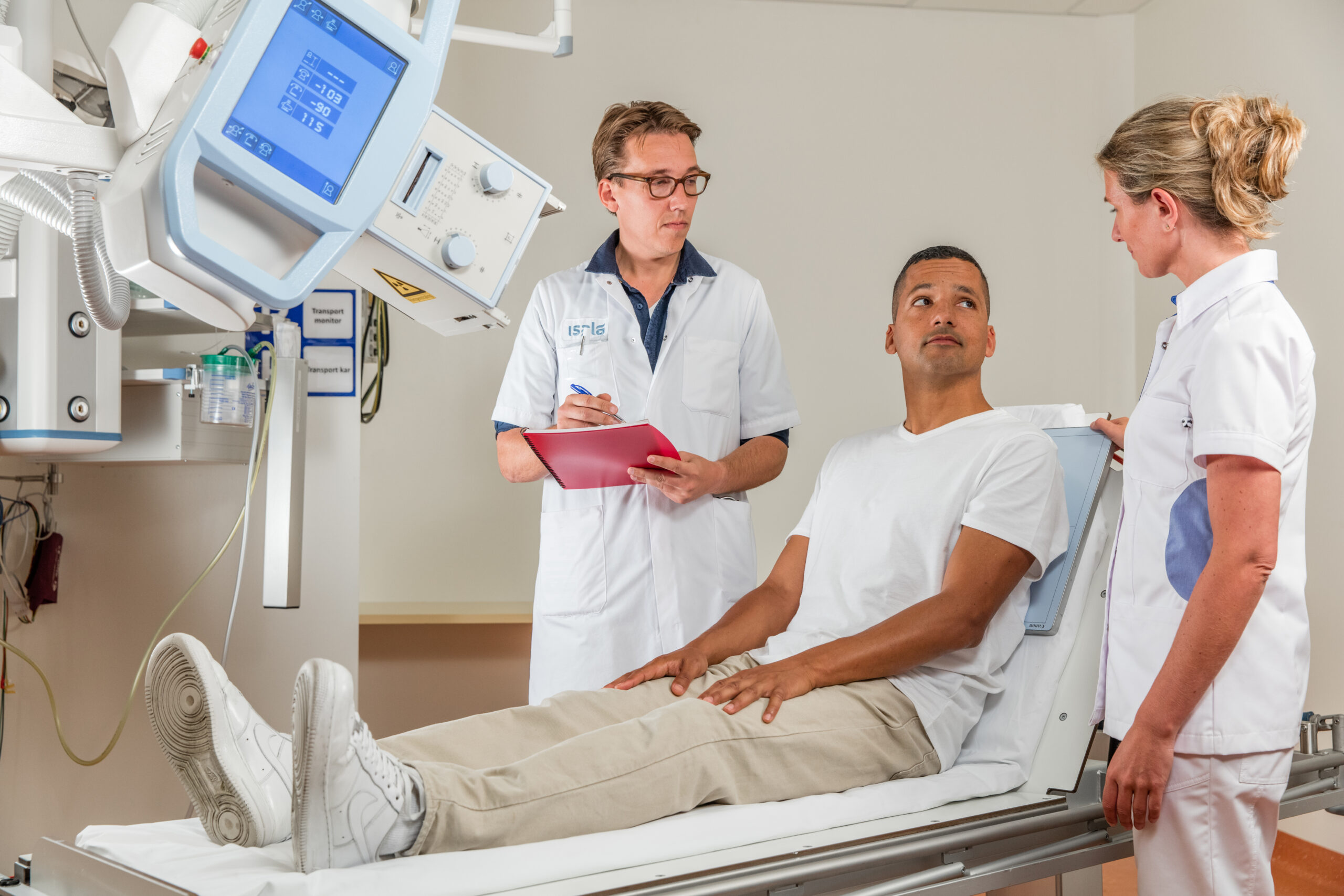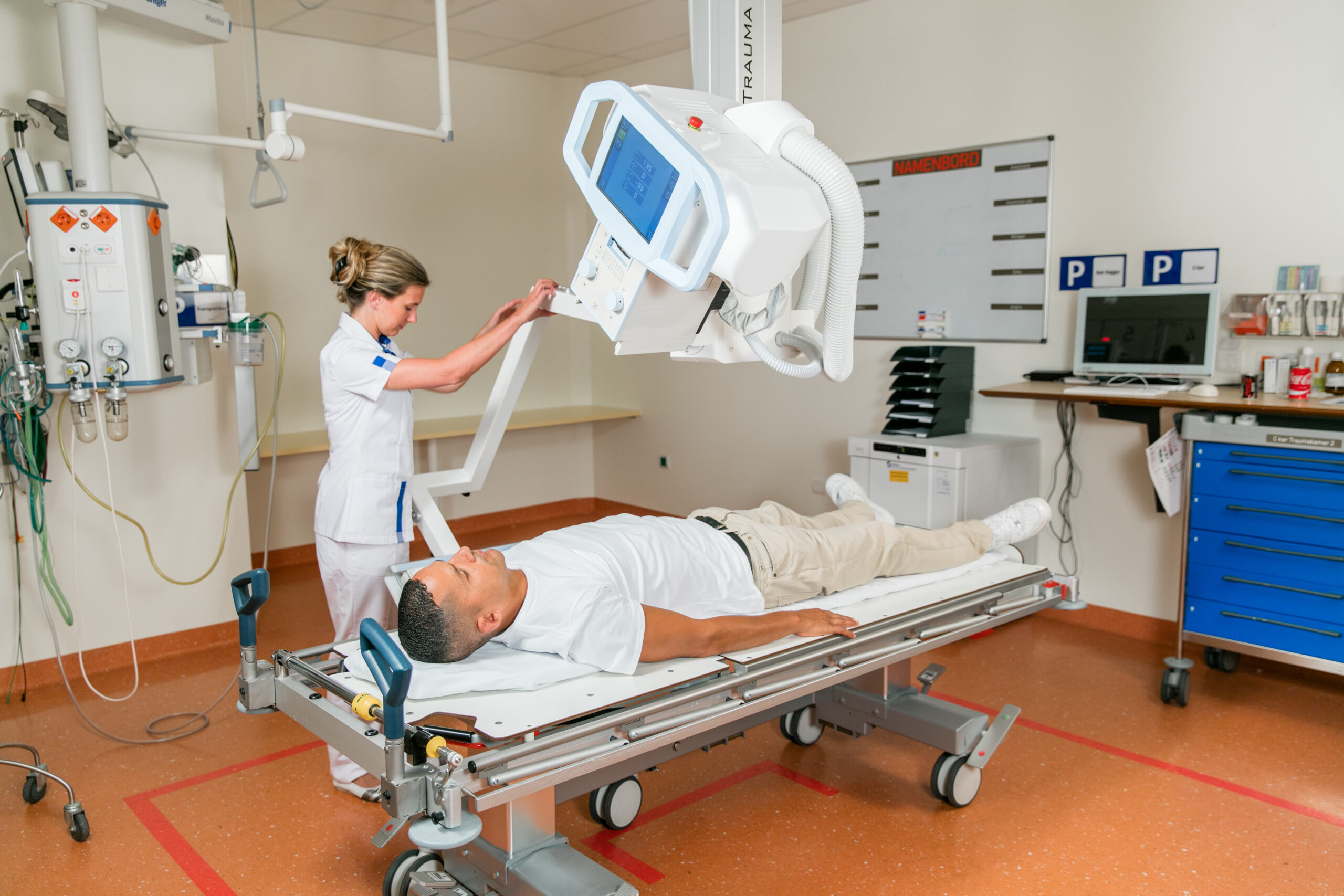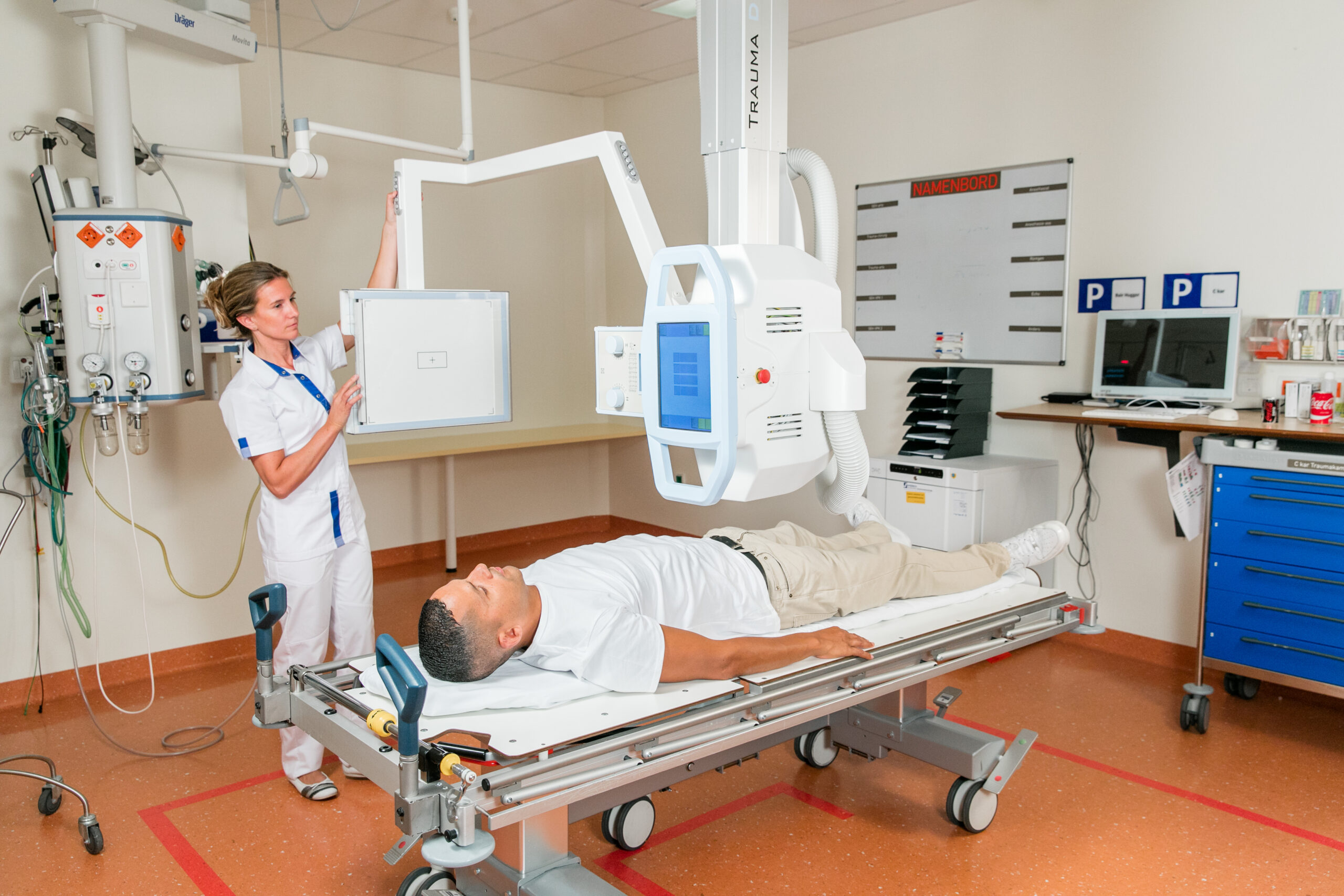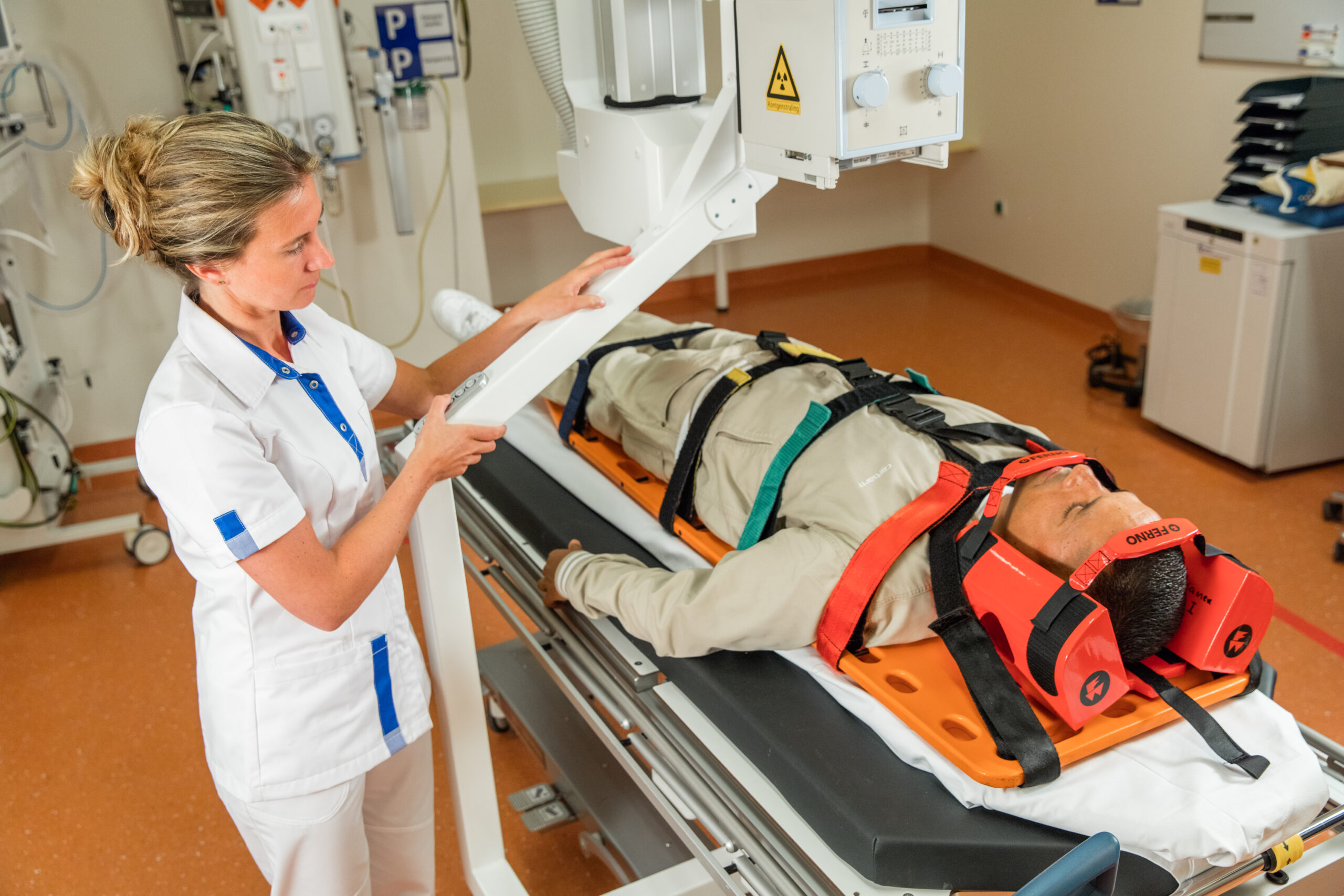 Trauma Solutions
Trauma DR Plus
The trauma DR Plus has been specially developed for crash and trauma rooms, the system is very easy to maneuver around the patient without having to move the patient, which is of course very important in trauma situations, because every second counts! Always aligned between X-ray source and detector saves actions and time in a critical situation.
Key Features
Key Features
U-arm concept for super-fast imaging and positioning.
Easily positioned for horizontal beam lateral imaging.
Stepless adjustment of the projection angle.
Integrated cable management system.
Automatic exposure settings and with an integrated dosing range meter (DAP).
Canon DR – The detectors are waterproof, ultra-lightweight and have integrated handles. The detectors are interchangeable between the different modalities for a uniform workflow and optimal efficiency.
Canon NE software – The advanced post-processing and image management capabilities, so you always get the optimal result.
Compatible with multiple trauma stretcher.
More Information
Would you like more information about us or about our products, feel free to contact us. You can reach us using the contactdetails below or send your message via the contactform.