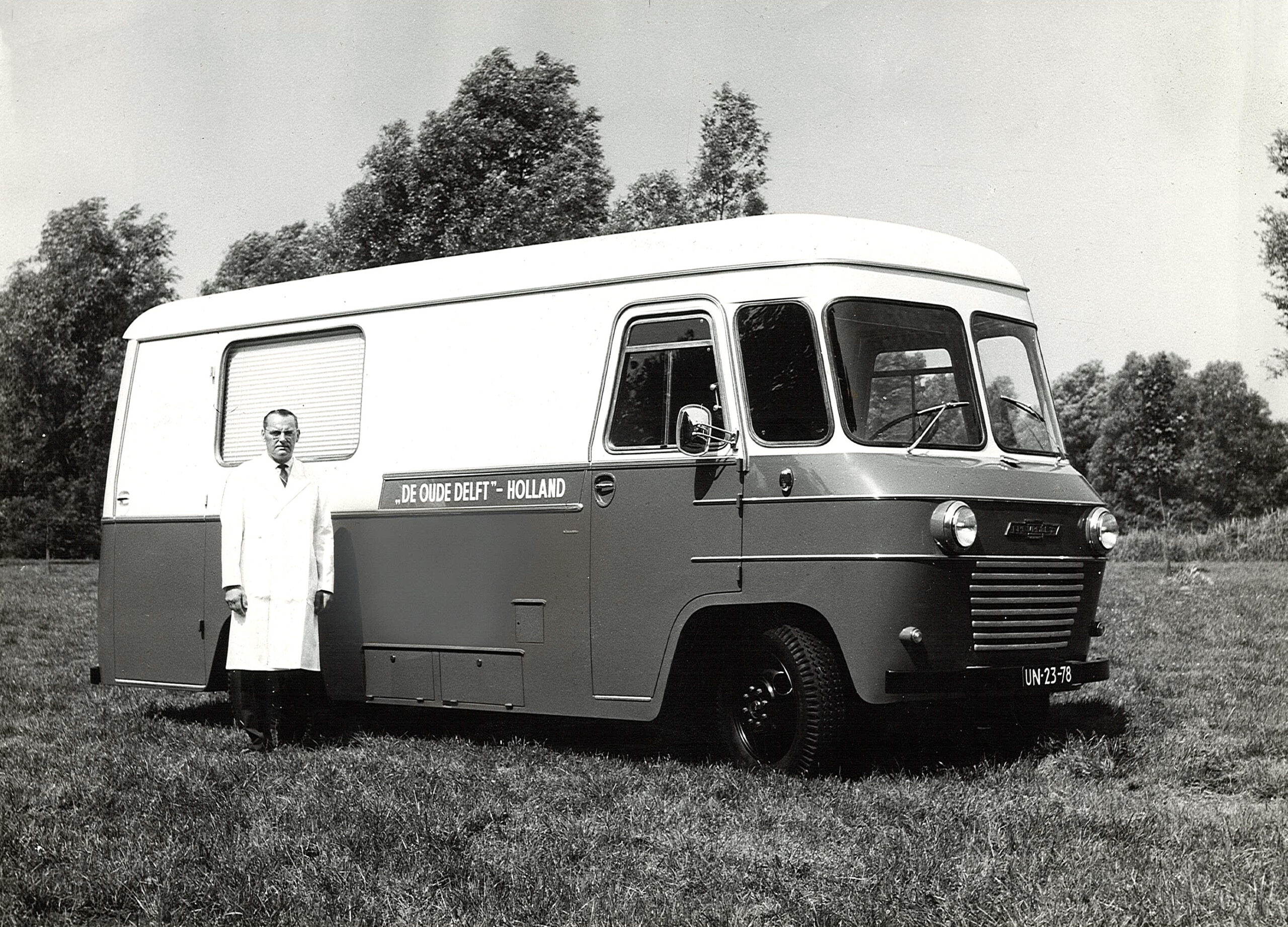 About Oldelft Benelux
About Oldelft Benelux: Once started as the first Dutch X-ray equipment manufacturer in Delft. We have now crossed the borders of the BeNeLux with our total solutions regarding X-ray systems.
As Oldelft Benelux, it is our mission to support healthcare professionals in their crucial profession. This is due to our superior imaging and workflow solutions that raise the quality of care to the highest possible level.
When our solutions come into contact with patients, we respect their privacy and create the most enjoyable experience possible.
We have a passion for healthcare. Our professionals are motivated, dedicated and understand our customers like no other. We turn ideas into solutions!
It is our vision to provide a reliable, high quality and practical solution for our customers. Our "out of the box" solutions with standard components are used to create freedom for better diagnoses and treatments of diseases.
Due to our 'custom made' approach, the customer and the wish are central. By listening ability, solution-oriented, expertise in the field and cooperation with the end user, a suitable total solution is always delivered for your situation.
About Oldelft Benelux its position within Canon Medical Systems
Canon Medical offers a full range of medical imaging diagnostic solutions worldwide, including CT, X-Ray, Ultrasound and MRI.
As of December 2016, Canon Medical has been a member of the Canon Group. In line with our Made for Life philosophy, patients are at the center of everything we do. Our mission is to provide healthcare professionals with solutions that support their efforts and thereby contribute to the health and well-being of patients. Our goal is to provide patients with optimal health opportunities through uncompromising performance, comfort and safety features.
Finally, Oldelft Benelux BV has been part of the Canon Medical Systems group since 2018 and supports this with our DelftDI modalities.
Vacancy
We have an amanzing vacancy as an Operational Manager available!