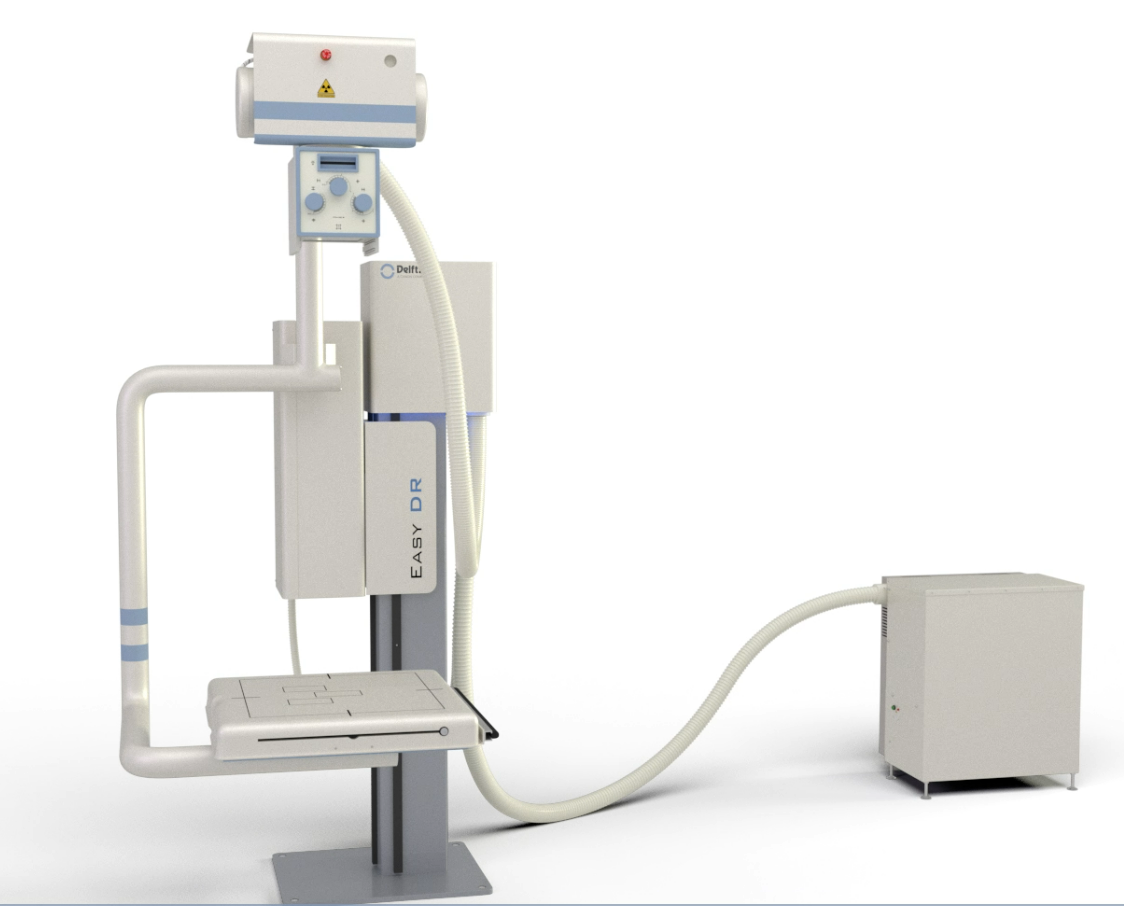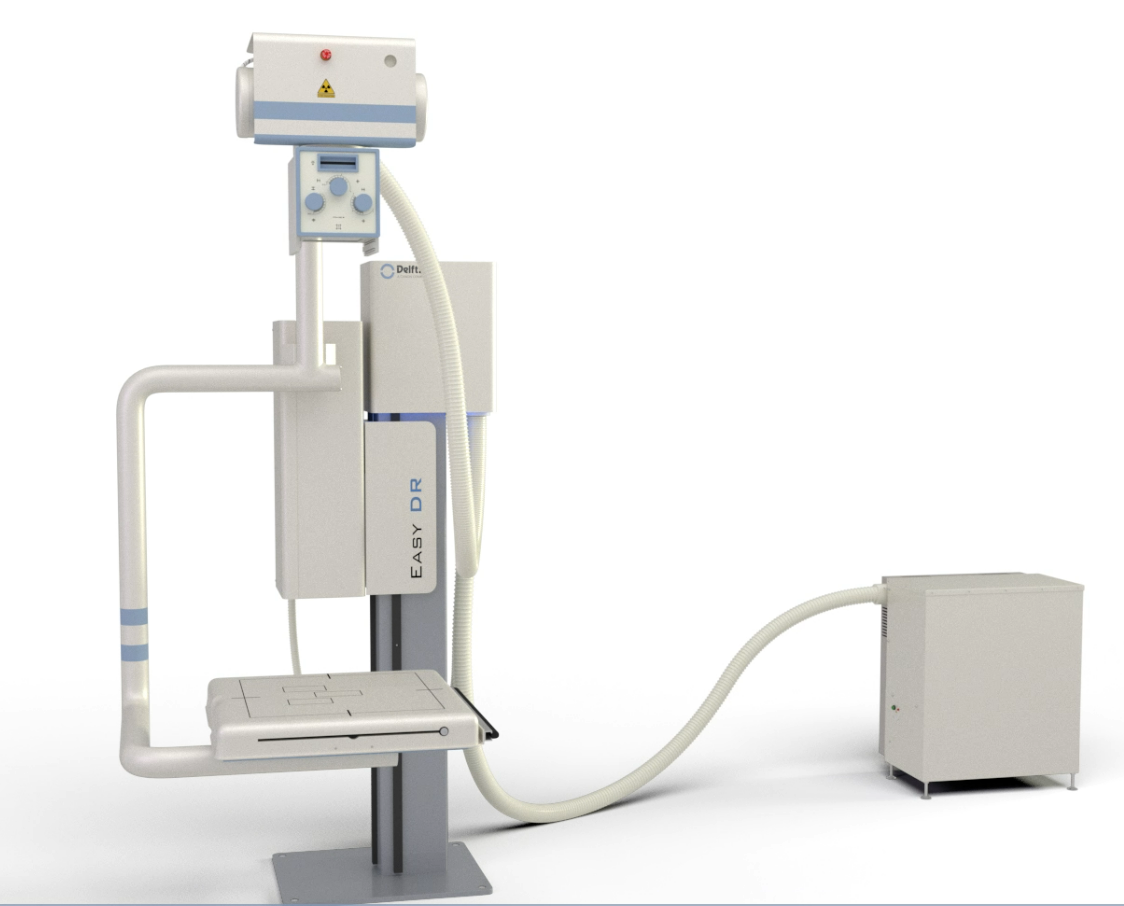 Screening
Easy DR
Compact, extremely robust, easy to install and use. The Easy DR can be used in the field. A robust system, well suited for general radiography.
Key Features
Compact – the Easy DR is a uniquely compact solution with easy installation. Ideal for small spaces, vehicle or mobile container.
Floor system – easy installation with only four screws in the floor. For this you get a user-friendly, multifunctional system!
Horizontal and vertical positioning of the u-arm.
Removable anti-scatter grille.
Canon DR – The detectors are waterproof, ultra-lightweight and have integrated handles. The detectors are interchangeable between the different modalities for a uniform workflow and optimal efficiency.
Canon NE software – The advanced post-processing and image management capabilities, so you always get the optimal result.
More Information
Would you like more information about us or about our products, feel free to contact us. You can reach us using the contactdetails below or send your message via the contactform.