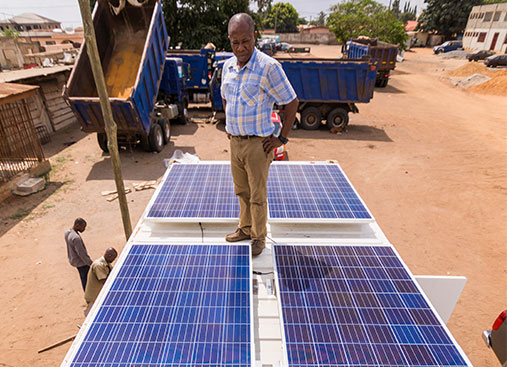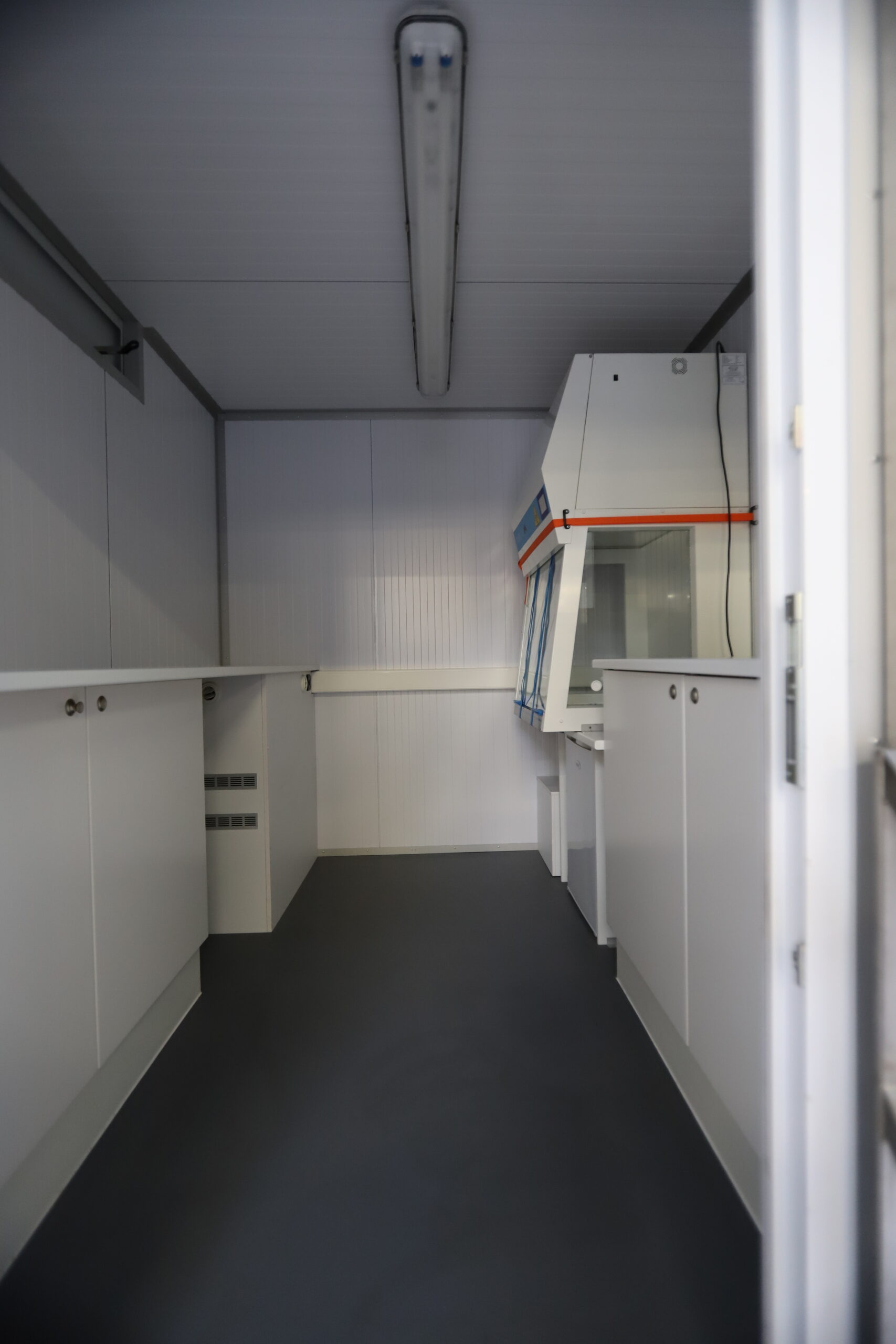 Mobile Screening Unit
The unit is built inside a standard 20ft container or mobile truck and equipped with a lead-shielded digital X-ray scanning and control room, an optional battery pack, water supply, grid connection, a power generator and air-conditioning, UV lights and ventilation windows. Because the unit has optional solar panels on the roof, it can go without power for 4-6 hours, making it an excellent combination of sustainability and resilience in remote or flexible environments.
More Information
Would you like more information about us or about our products, feel free to contact us. You can reach us using the contactdetails below or send your message via the contactform.